Websites That Drive Leads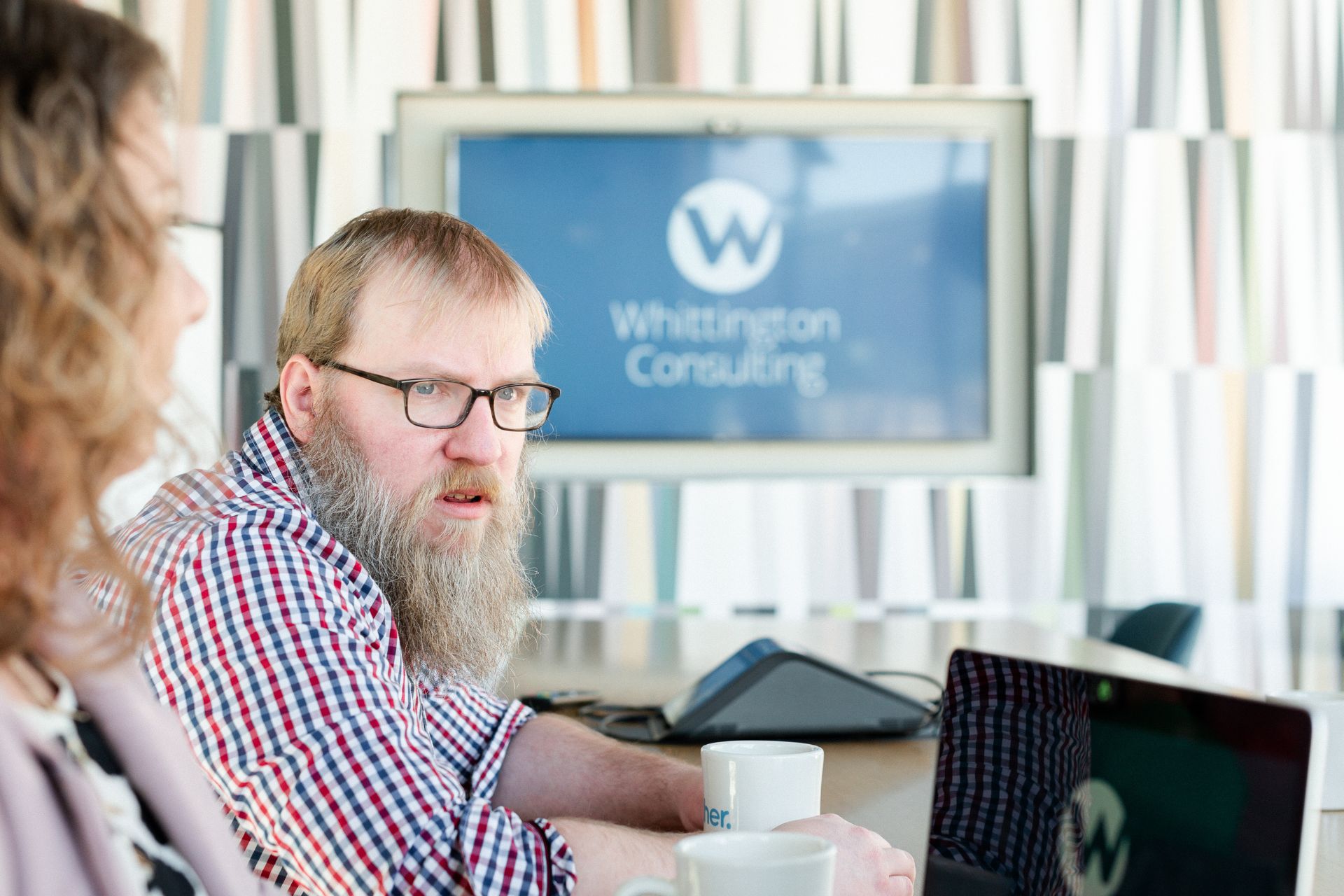 A Modern Website That Captures Leads and Your Story
Your website should be a sales engine for your organization. It should produce a predictable, reliable stream of qualified contacts every month. A high-quality website can be a key differentiator from other senior care organizations. We can refresh your website to drive traffic and leads to your content and offers.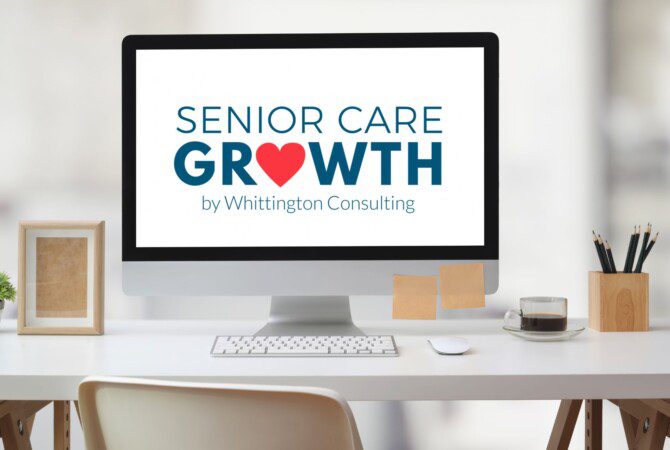 Websites That Drive Revenue
We optimize user experience and conversion points to make your website into a lead generation machine. Our designers and developers create websites that convert visitors into leads. From SEO friendly content, pages that drive conversion, and user-friendly website design, we make your website engaging and informative.
The bottom line? You'll get better lead capture and better search engine visibility from your website.
Ask Us How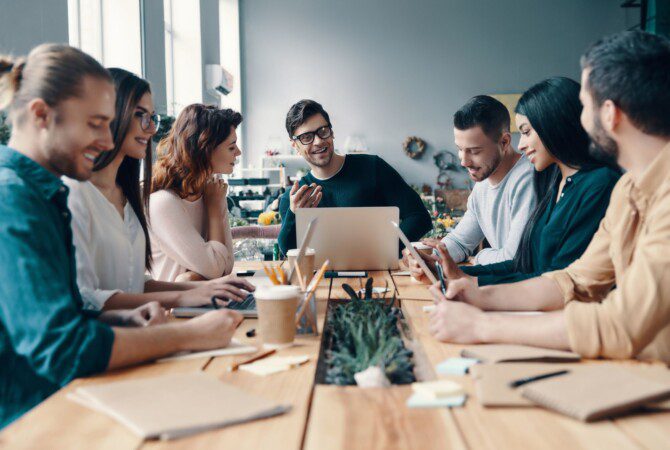 Strategy Driven Websites
We work with some of the best designers on the planet to craft simple yet powerful websites for senior care organizations. We focus on telling your brand's authentic story in a way that your target audiences can relate to. Our senior care designers use innovative and inspiring imagery and copy that place an emphasis on people, connections, partnerships, relationships, and care. We pinpoint who your key audiences are, what information they're looking for at every stage of the buyer's journey, and how to convert contacts to leads throughout your new website. We make sure your organization's value propositions and key differentiators are front and center.
After all, your communities and services are unique; your website should be too!
Request A Complimentary Strategy Call
Senior Care Website Resources
Let's Start With A Conversation