Senior Care Growth has a single focus – to provide senior care marketing and sales professionals with resources to help them grow. Our content not only explores the latest and greatest trends in marketing and sales, but how to actually apply useful tactics at your community to increase census.
Winston Chenery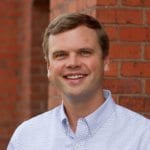 Winston is Director of Senior Care Growth. He is also the Marketing Director at Whittington Consulting, a digital marketing agency in Richmond, Virginia.
He is passionate about good data, sensible marketing and focusing on what really matters – helping the customer and selling the right way. Winston spoke about sales alignment at SMASH 2017 in Chicago and led the charge on the 2018 State of Senior Care Sales and Marketing Report.
Connect with Winston on LinkedIn.
Kim Keate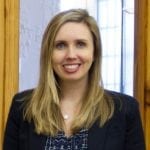 Kim is our Account Manager — someone with a passion for building relationships with clients and making sure projects are delivered on time and on budget.
She works closely with each client to help them uncover their true potential and reach their business goals.
Rick Whittington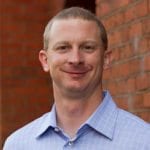 Rick is a marketing and sales expert and advisor to Senior Care Growth.
He is the principal at Whittington Consulting. When Rick's not helping clients use their online presence to grow their businesses, he's likely either spending time with his two kids or fishing.
Connect with Rick on LinkedIn.
---
Want to get involved?
We're always on the lookout for senior care marketing and sales professional who would like to share experiences and contribute helpful content to Senior Care Growth.
Connect with us here.