About Senior Care Growth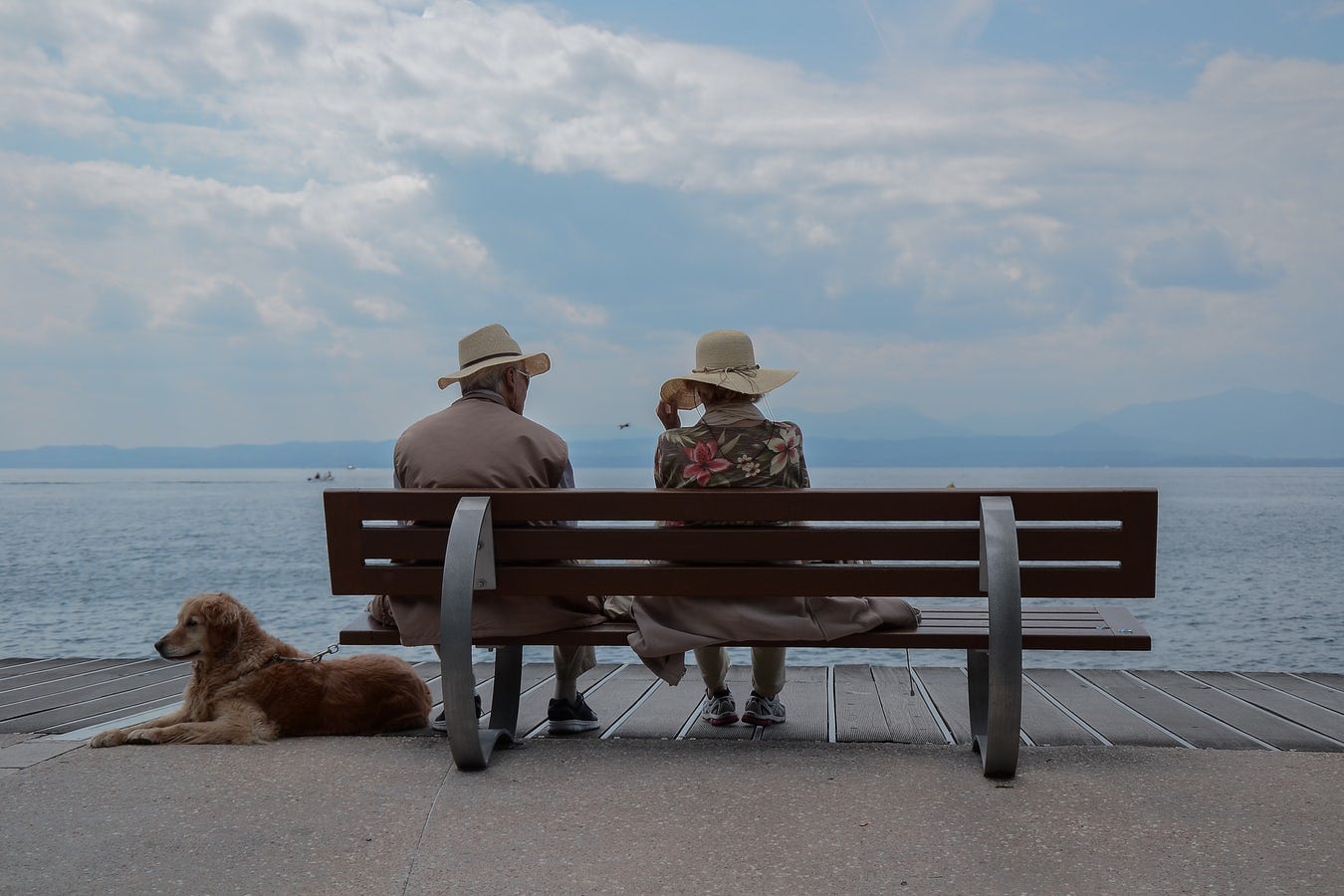 Senior Care Growth by Whittington Consulting serves as a strategic business partner for decision-makers in the Senior Care space. We help marketing and sales teams attract, engage, and convert new patients, clients, and residents through inbound marketing, sales enablement, and lead-generating websites.
Our industry expertise
Our experience spans the senior care continuum, from independent living to CCRCs, assisted living, memory care, personal care, palliative care, skilled nursing and respite care. We also have experience marketing home health and hospice companies.
Specialization in digital marketing
More and more seniors and their families are searching online for care options. Your senior care organization's website should be a top source of leads. You should generate your own leads to reduce reliance on lead aggregators that sell leads. Bypass the middle man.
All of our services focus on digital marketing. When you search for a senior living digital marketing consultant, you need a firm that knows the market and how to advertise you multi-location business. From web development, SEO and paid search to content marketing that will attract seniors and their families, we help differentiate your organization so you can achieve your mission and purpose.
Focused on results
When we work with senior care and senior living organizations, we don't focus on vanity metrics. Likes and views aren't important — occupancy, cost of patient acquisition and move-ins are. From your first conversation with us, we focus on the results that matter most to your organization, and our tactics are determined based on these critical metrics.
HIPAA compliant
Every member of our team has completed an accredited HIPAA Awareness for Business Associates course and is skilled in protecting your PHI. Sometimes, marketers can have access to PHI without knowing it. Our team knows how to store data securely and has been vetted by our clients' compliance teams. We have a deep respect for your data.
Want to work with our team of senior care experts? Let's start with a conversation.