Senior Care Growth has a single focus—to provide senior care marketing and sales professionals with resources and services to help them grow. Our content not only explores the latest and greatest trends in marketing and sales, but how to actually apply useful tactics at your community to increase census.
Rick Whittington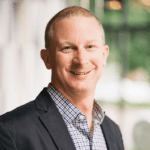 Rick, the Principal at Senior Care Growth, is a digital marketing and sales expert who's motivation is helping clients use their online presence to increase census.
Alana Kucharski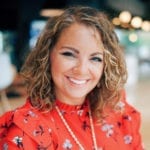 Alana is our Senior Website Designer with a passion for creating modern, clean, beautiful websites. She is well-versed in creating websites designed to help communities and companies generate leads.
Connect with Alana on LinkedIn
---
Want to get involved?
We're always on the lookout for senior care marketing and sales professional who would like to share experiences and contribute helpful content to Senior Care Growth.
Connect with us here.