7 Proven Ways to Generate New Business Online For Your Senior Care Organization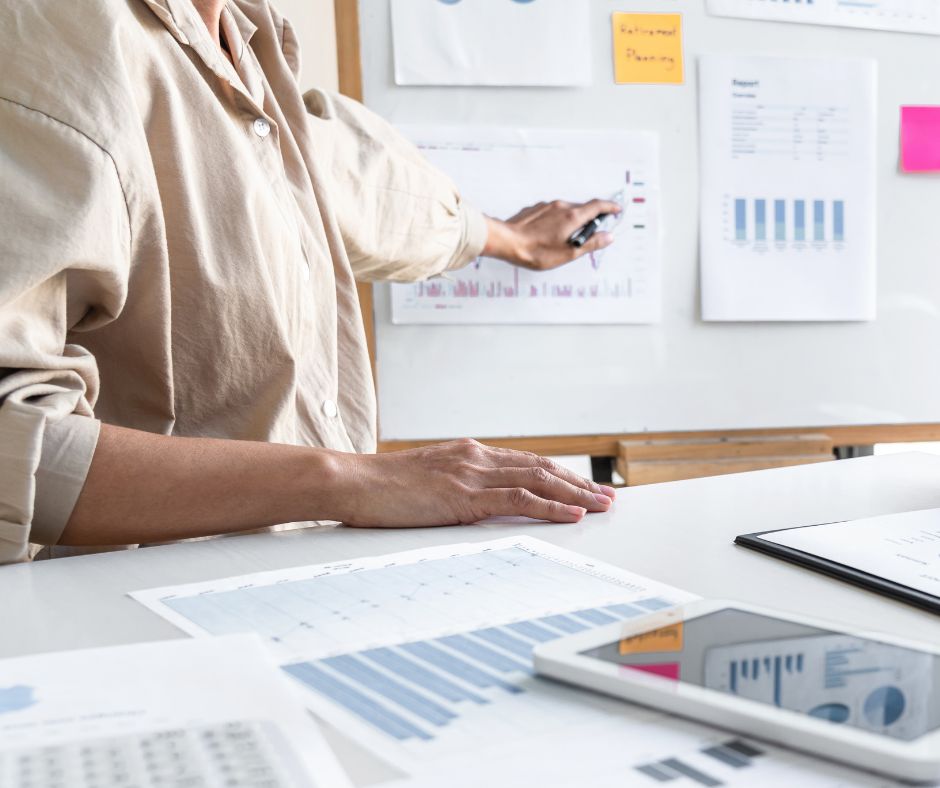 Get The Guide for Getting More New Patients And Residents From Your Website
Senior living communities are looking harder than ever at how their website can work for them.
In today's COVID-19 environment, increasing occupancy rates and getting new patients has become even more difficult. It's time to adapt to thrive.
Download Now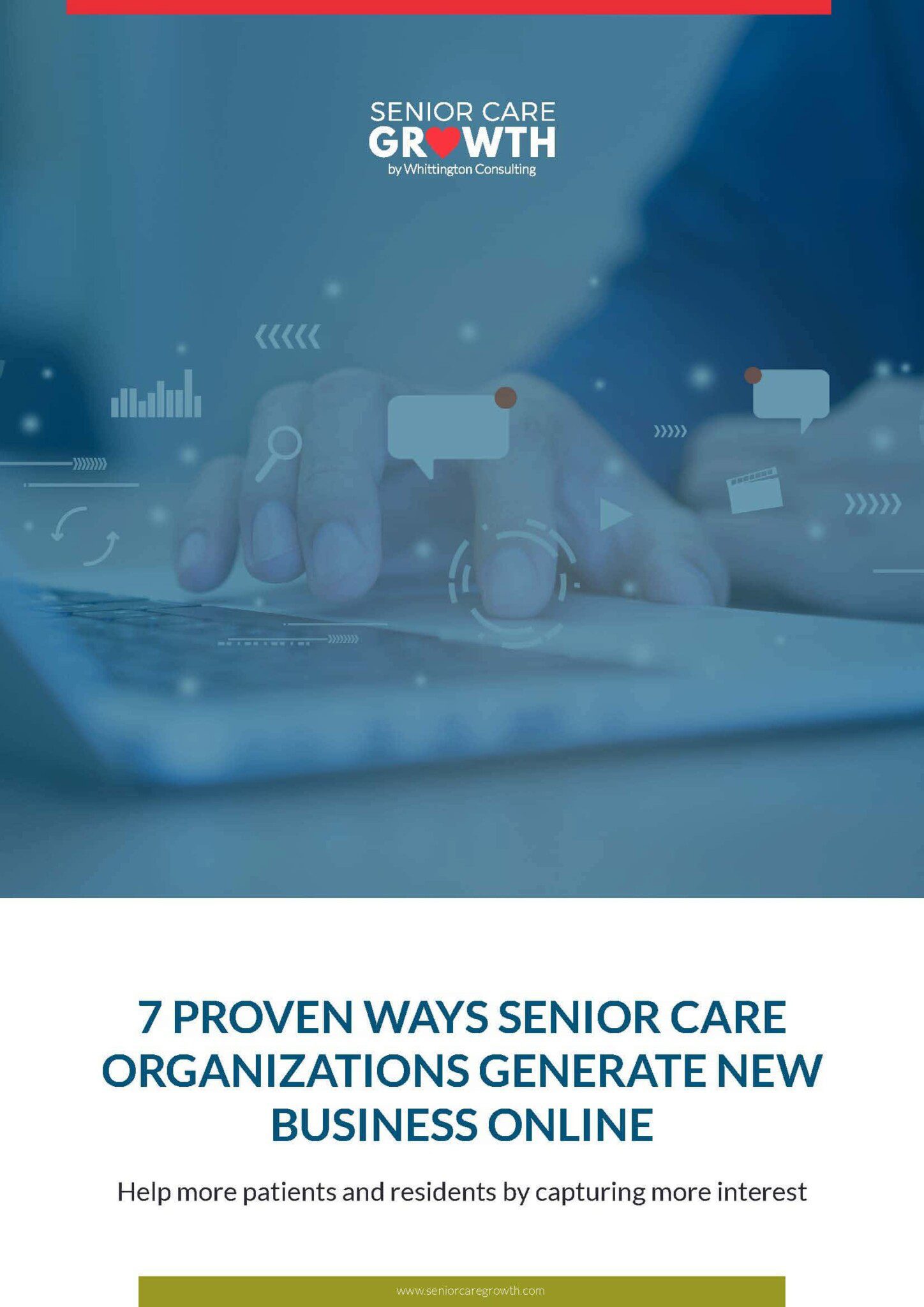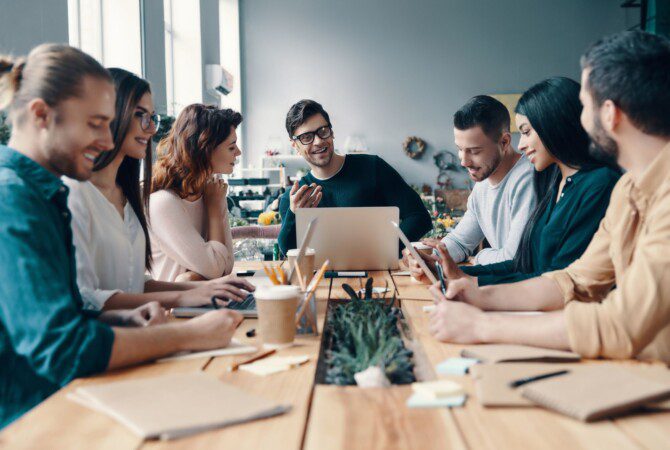 Thinking differently about your website can produce meaningful change.
Converting a website from what has historically been an online brochure into a lead generation machine can seem daunting. That's why we wrote this guide for you. What you'll find in the following pages are 7 proven components of a successful lead generation effort specifically for senior care communities and senior care providers.
We hope that you're able to use this guide as a starting point in living out your mission more effectively.
Download Now