Senior Living Digital Marketing Services
Digital Marketing With Lower Acquisition Costs
Three out of 10 adults will turn 65 this year, and the senior market is growing every second. We can reach it for you.
We've generated hundreds of thousands of leads for our clients, and we're ready to do the same for you. We take a powerful combination of search engine optimization (SEO) and pay-per-click marketing (PPC) to generate leads for you from Google and Facebook – ads that people can't ignore.
By giving us a chance to help you generate your own leads online, your occupancy rate will rise naturally and your acquisition costs will go down.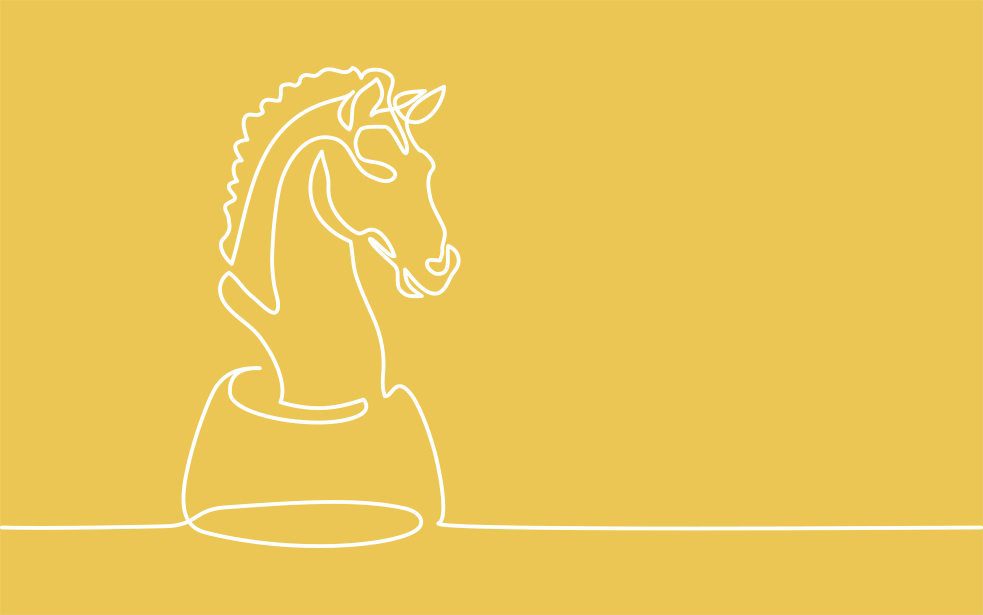 A Modern Website That Captures Leads
Chances are, your website is not working as hard as it could for your organization.
A high-quality website can be a key differentiator from other senior living organizations.
We work with some of the best designers on the planet to craft simple yet powerful websites for senior living organizations. You'll get better lead capture and better search engine visibility.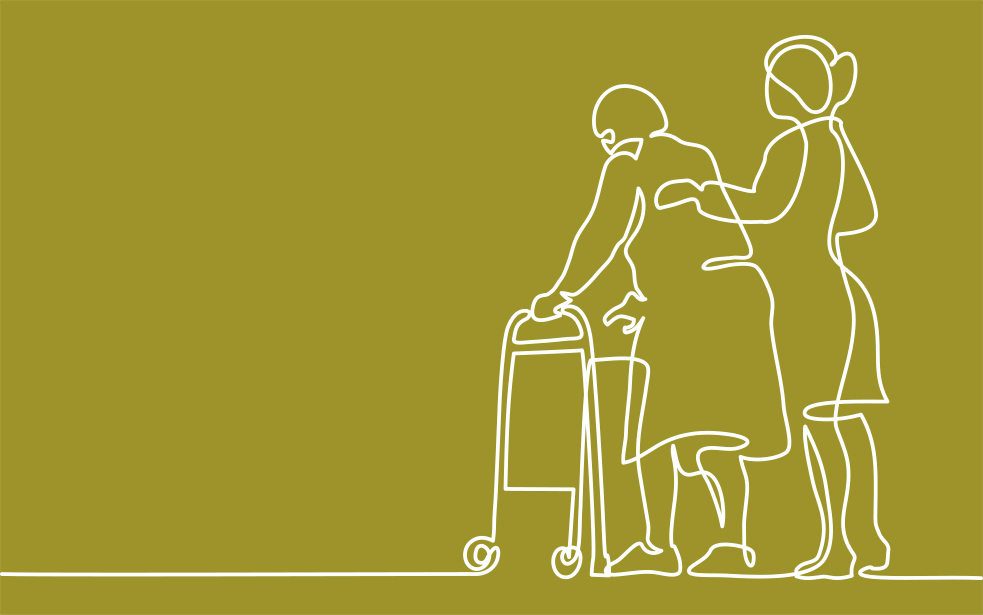 Sales Strategies That Increase Occupancy Rates
Your sales team is constantly overwhelmed with the work that needs to be done. They can't meet your prospects' expectations when it comes to speed to lead – the length of time it takes you to respond to a prospect once they reach out to you.
We help you implement sales automation technology that helps you be more responsive, more efficient, and more effective. By providing your sales team with valuable prospect data, it gives them opportunities to have insightful conversations earlier, allowing them to qualify and follow up effectively, ultimately driving more value from each lead.