Senior Care Digital Marketing Services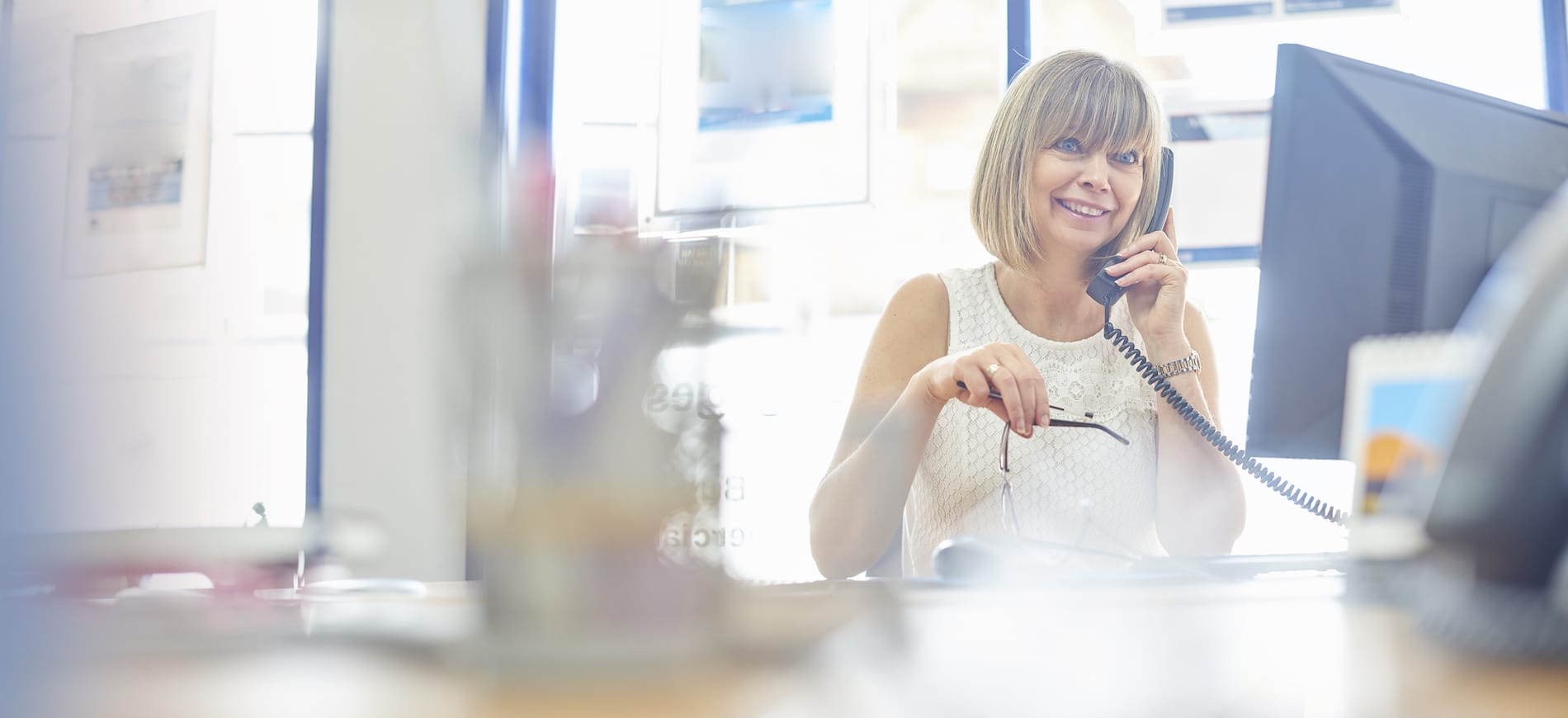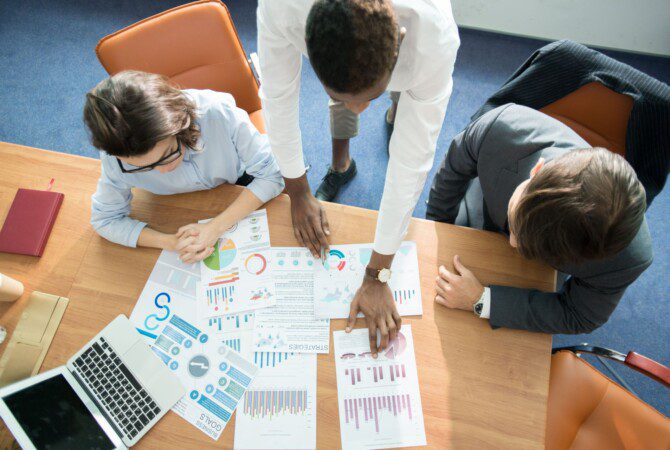 Inbound Marketing and Lead Generation
Your organization's success depends on how well you explain what makes your senior care communities and services unique.  We help tell your brand's authentic story to potential patients and decision influencers through a content development strategy that speaks directly to them at every stage. You're able to attract better quality visitors that will turn into leads.
We've helped clients get up to a 12x return on investment, and we're ready to get you results too.
Explore Inbound Marketing Services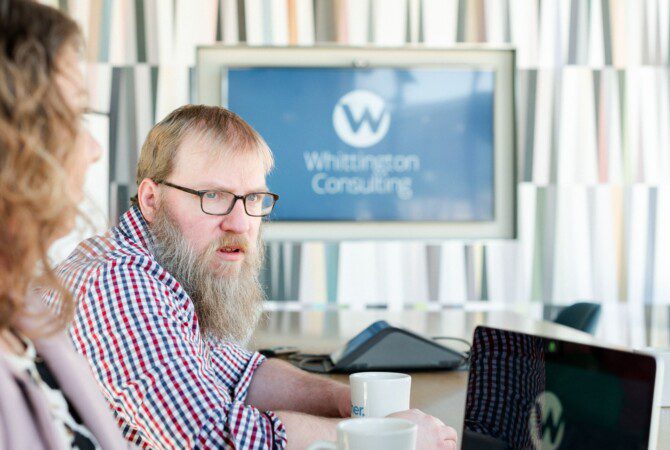 A Modern Website That Captures Leads
We build websites that are a reliable source of new leads. Your new website will be a valuable resource to potential patients and decision influencers. You'll get more visitors to your website, then capture leads who can become patients and residents.
Explore Website Services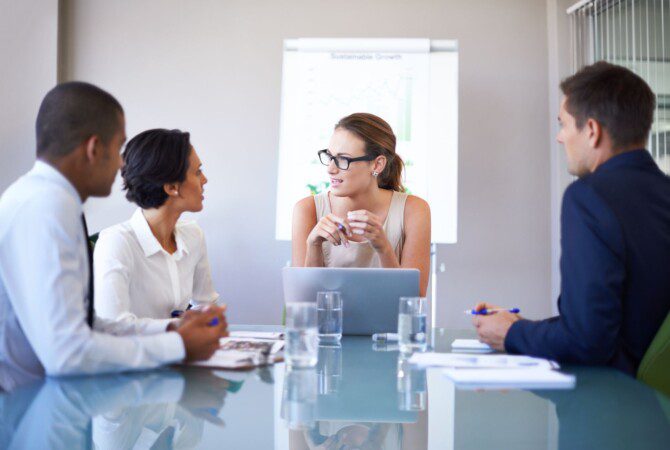 Sales Strategies That Increase Occupancy Rates
More website visitors and contacts mean little if they don't become patients or residents. We help you implement a sales automation strategy so that your team can be more responsive, efficient, and effective. You'll know where your leads are coming from so you can focus on the strategies that work well.
Empower Your Sales Team
More patients, increased census. It starts with a conversation.