Digital Marketing and Sales Strategies That Help Senior Care Organizations Grow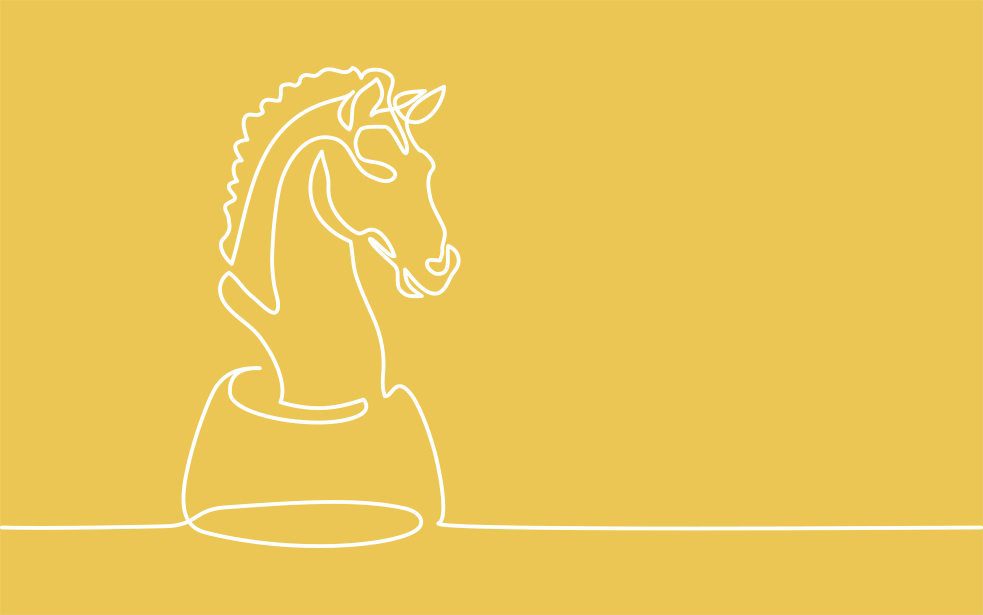 Marketing That Actually Generates Qualified Leads
Marketing agencies can sometimes sound like they're speaking a foreign language. But when you partner with a team you can trust, digital marketing can and should be your top source for new business.
Stop guessing which parts of your marketing campaign are working and learn about proven strategies that guarantee results.
Book a Free Marketing Review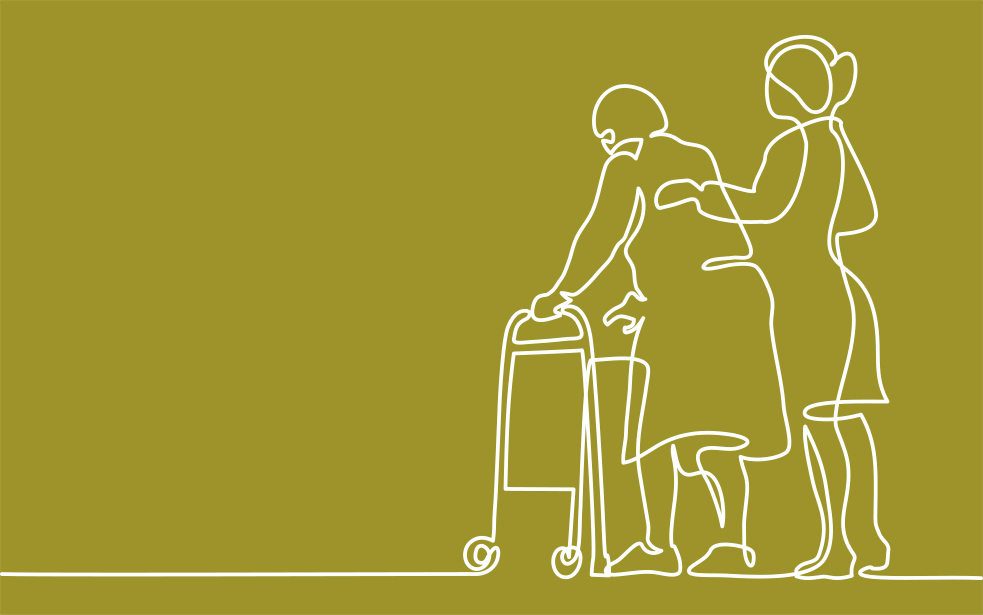 A Modern, Compelling Website Without the Hassle
Your website is the first interaction a prospect has with your brand. An effective senior care website should tell your story, set you apart from competitors, and generate new leads.
The problem is that most website redesign projects are typically slow and expensive. What if you could build an effective website painlessly?
Redesign Your Website In Under a Month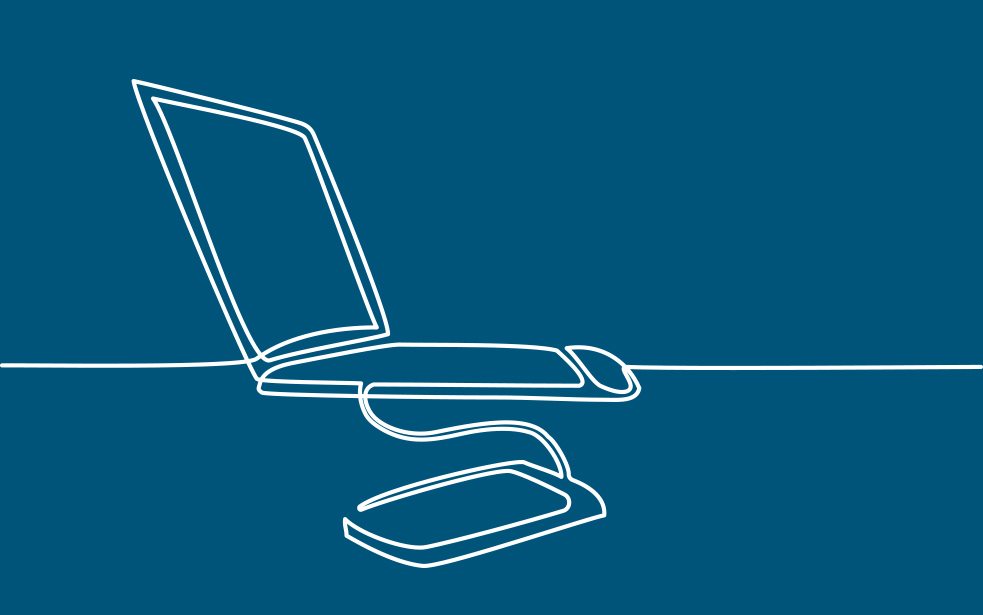 Sales Strategies That Increase Census and Occupancy
Today's senior care shoppers expect more. Instant responses to inquiries. Access to more detailed information about your community and what you offer. Personalized communications that speak to their needs.
But how can your sales team keep up? The key is doing more with less. Give your sales team the strategies, automation, and tools they need to close more leads.
Empower Your Sales Team
Ready to get started?
Work with a dedicated team of marketing and sales experts who partner with you to increase occupancy in your community. It starts with a conversation.
Let's Talk