Unlock the Power of Compassionate Senior Care Marketing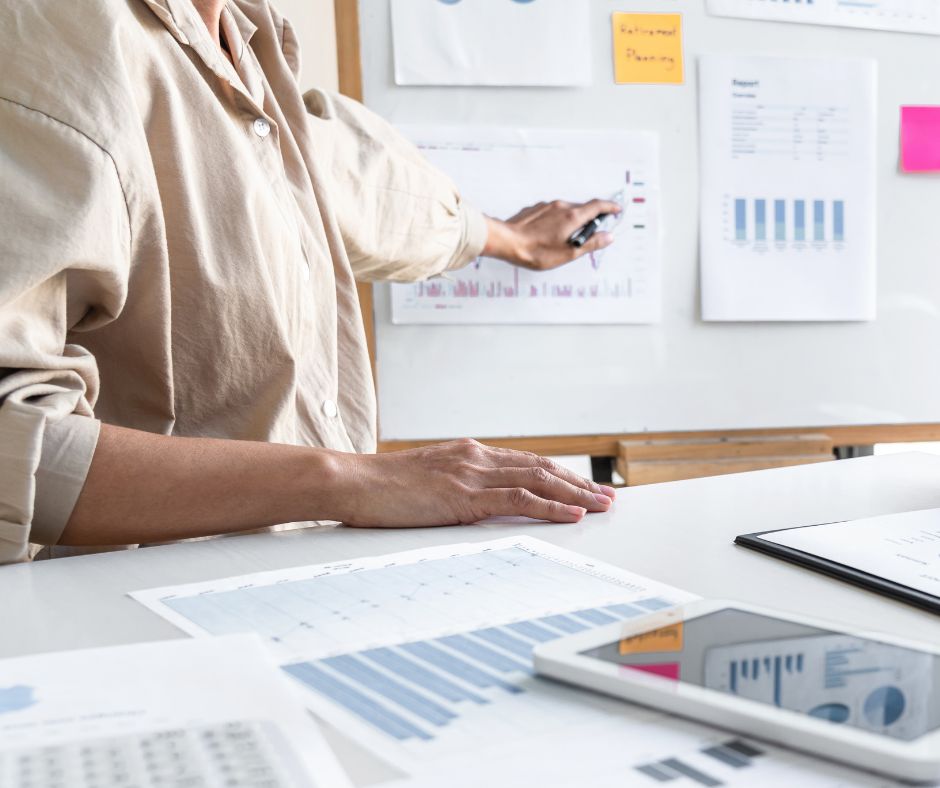 Build trust with your audience, one email at a time. Download our lead nurture templates.
Relationship-building Strategy: An Email Welcome Sequence
An email welcome sequence is a series of automated emails sent to new subscribers or contacts shortly after they join an email list or fill out a form. The purpose of this sequence is to welcome, engage, and nurture these new contacts, ultimately building a strong and lasting relationship with them.
Why Your Senior Care or Senior Living Company Needs An Email Welcome Sequence
Nurture Relationships: Engage with seniors and their families on a personal level, building trust from the very first interaction.
Guide Toward Care Solutions: Gently guide seniors and their families through their care journey, ensuring they find the support they need.
Enhance Brand Trust: Establish your senior care organization as a trusted resource, delivering heartfelt care.
Enhance Patient Acquisition: Convert leads into cherished patients while enhancing the experience they receive.
Download Now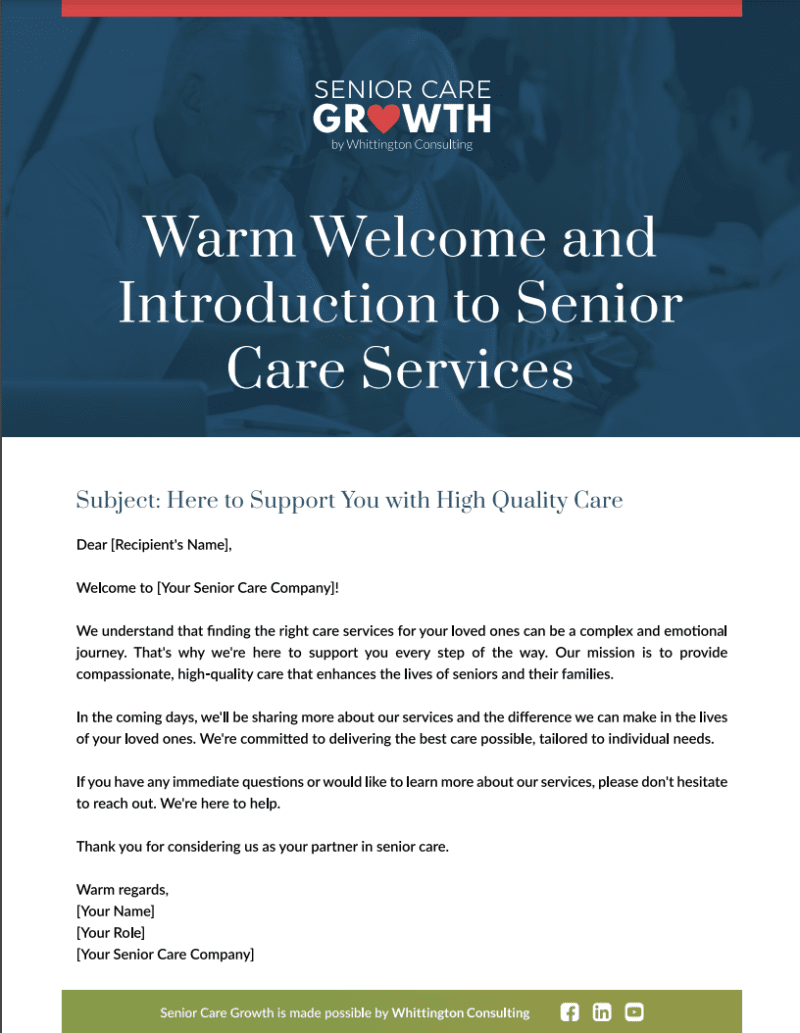 Technology and Automation:
We know one the questions you may be asking is this: Do you need automation or technology to set up and send out these templates? While manual welcome emails can be sent, automation ensures a consistent and timely delivery, making it more effective for nurturing leads.
Automated email marketing platforms are widely available and make it easier to set up and manage these sequences efficiently. Automation allows you to schedule emails in advance, trigger them based on subscriber actions, and personalize content for different segments of your audience. This ensures that you never miss an opportunity to follow up with new contacts.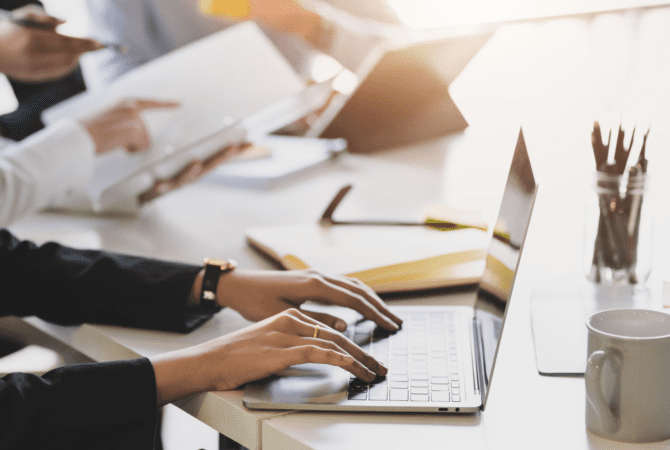 Foster Stronger Bonds with Seniors and Their Caregivers
Lead generation for your senior care or senior living organization may appear challenging, but it's a game-changer for your growth. That's why we've developed these lead nurture email templates tailored to the unique needs of senior care providers and communities. With these templates, you'll be able to tailor them to your own company and plug them into your CRM to nurture prospects with ease.