Turn Your Senior Housing Website into a Lead Generation Machine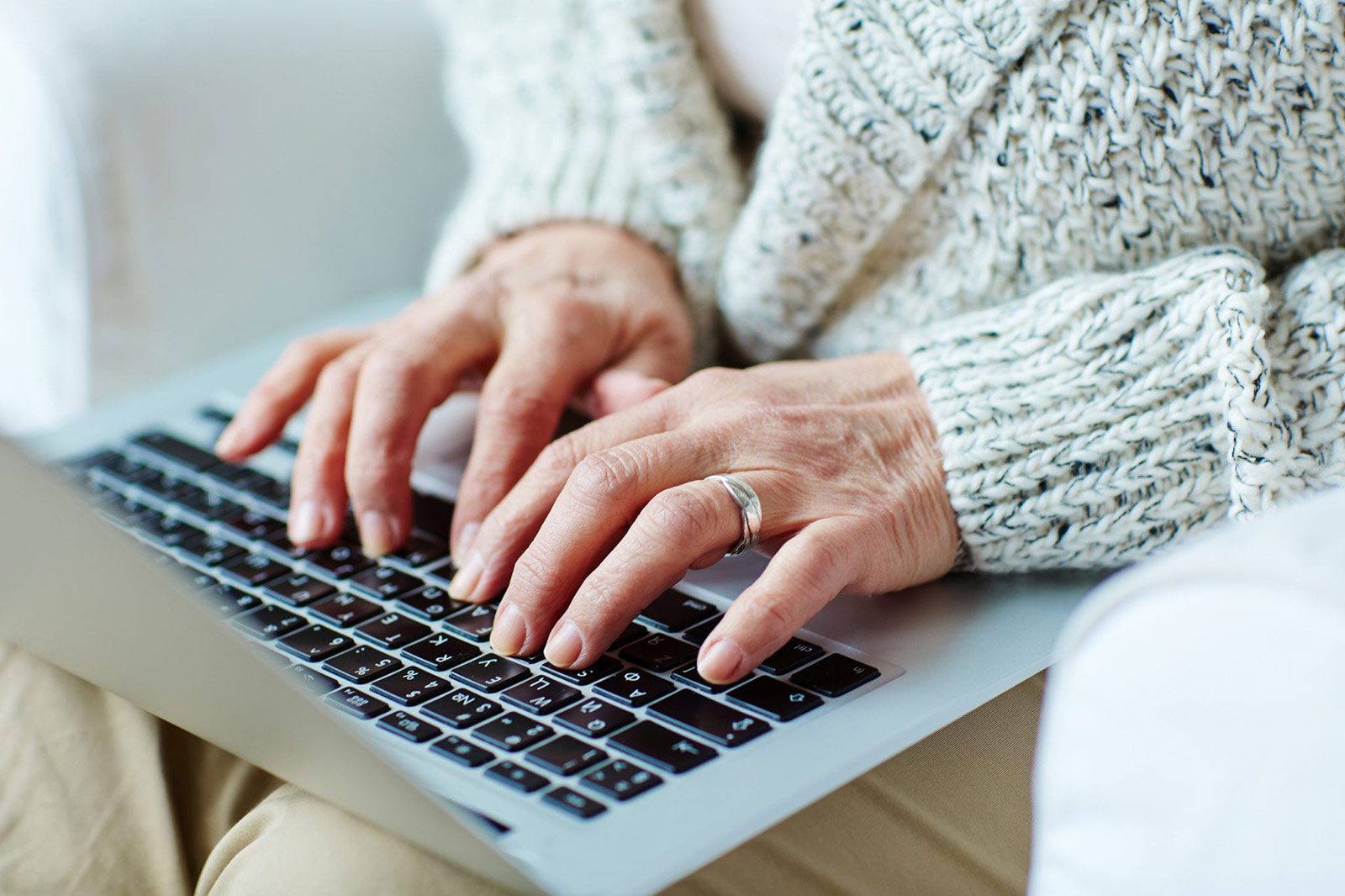 The rules have changed almost overnight it seems, and senior care organizations across the spectrum are trying to figure out how to adapt their marketing efforts to generate new leads. Occupancy in U.S. senior housing communities has held fairly steady in the past two years, according to National Investment Center's Market Fundamentals for Senior Housing: "Occupancy is still close to historical low levels….With this as the backdrop, even a relatively mild downturn could result in serious setbacks for companies that are unprepared."

Our own research confirms this. In our 2019 State of Senior Care Sales and Marketing survey last year, nearly 50% of respondents said that generating enough leads is their top marketing challenge. It's not surprising, since we also see senior living organizations struggling to leverage the most powerful lead generation tools at their disposal — their websites and internet presence.
Optimizing Your Website for Lead Generation
Too many senior living organizations see their websites as an expense rather than an asset. An expense is something you pay for that depreciates over time. An asset, on the other hand, is something you invest in that gains value and generates revenue.

Your website is a vital asset to your lead generation efforts. Over its lifetime — about 3-4 years — a good website should earn millions of dollars in revenue for your organization. Yet, our industry has been so confused about digital marketing that other websites are collecting leads and selling them back to us! These "lead aggregators" are doing the very same work your website could do — but they're charging you for it.

It's time to transform our websites into lead generation machines that can earn millions of dollars in revenue. You can start seeing qualified leads coming to your senior housing organization by making some basic changes to your website and digital marketing approach.

Let's look at several key improvements that can generate big results.
Optimize Your Individual Locations in Search
Think about how seniors and decision makers are going to look online to conduct their research. They search Google for "Senior living in Anytown." When they do, they'll see results of several places on a map, and a list of search engine results. You want to be on the top of search engine listings, but you also want to be on the map.

Listings on the map also display ratings and reviews, which are tremendously helpful for online research. How many reviews do your communities have? What is the average rating? If your organization has three reviews and another one has 37 reviews, your prospect will click the community with 37 reviews.

You want to get more reviews, and get excellent ratings, so that when people are searching for senior living centers, your ratings stand out.

One of the top things you need to do is to optimize your Google My Business profile for each individual location that you operate. That means going out and finding positive reviews, and making sure people submit them on a regular basis.

You'll also need to include photos, and you may want to include a short walkthrough or virtual tour video on your Google My Business profile. Fill out a good description of the community, using optimized keywords and search terms.

Finally, make sure the name, address, and phone number are correct and match your website.
Optimize Your Website
Create strong content that lives on your website. Social media is helpful, but you don't own that content. Facebook controls who sees your content, and their algorithms are constantly changing.

If you own the channel where your content lives, you have greater control over it and your marketing results don't depend on a third party who doesn't know you or care about your business.

For your senior housing website to generate leads and revenue, it will need to be optimized for specific results. You can start by focusing on these three areas:
1. Show up on searches that don't include your organization's name
People aren't always searching for your senior living community's name — they're looking for answers to their questions. The keywords that bring people to your website are related to those questions. Understand their questions and you'll know the right keywords to optimize for.

Optimize your site for location, as well. Include maps, phone numbers, email addresses, photos, video tours — anything that tells Google you've got great location-based information that people will find valuable and helpful. That's the type of thing Google prioritizes.
2. Optimize for conversions
Your calls to action should go beyond a "Contact Us" button. Instead, find ways to provide relevant, helpful information for people. For example, if you're operating a senior living center in Madison, Wisconsin, you might consider hiring a researcher to do a study of senior living options and pricing in Madison, Wisconsin, and publish it.

If people are searching for "senior living pricing in Madison," and you have a research report that gives them that information, it will be optimized for their search. To read the report, they'll need to go to your website, and fill in their name and email address.

Now you have their contact information and you can start a conversation with them. You wouldn't have gotten those new contacts with a "Contact Us" button, because it doesn't promise the value they're looking for.
3. Be informational
People research before they reach out. Your website shouldn't be a glorified brochure — it should be a community of education, support, and interaction. Make it a place where people can learn about senior living in general — not merely senior living at your community.

This approach attracts people to your organization, because you're providing the helpful information they're looking for right now. You're answering their biggest questions that have them in knots. When they have additional questions about senior housing, you'll be the first one they turn to.
Boost Your Speed to Lead
How fast do you respond to inquiries? We called 14 different senior living organizations in our area just to see how quickly they would respond to a query. Within two days, only about 40 percent had replied to us — and a few never replied.

Responsiveness communicates a lot about your senior housing organization — including the kind of attention residents receive, the value you place on people, and your professionalism. Not only do slow response times indicate that you aren't interested in the callers, they show that you may not have your act together at the living communities either.

You need to respond within minutes, not days. If you don't reply within 24 hours, you've lost them. That may seem like a tall order, but an automation platform can make fast follow-up easy.

One word of caution: an automated follow-up that feels automated can be as harmful as no follow-up at all. Personalize your automation. For a senior living community, the personal touch is vital with every interaction. Here are some examples:
Send your emails from an actual person's email account — for example, John Smith, not info@email.com or noreply@email.com
Use your recipient's name in the greeting
Write templated emails in a way that is warm and personable
The signature line should include an actual person's direct phone number Include (and photo, if possible)
Invest in Online Advertising
Another effective way to boost your digital marketing is to advertise online for low-cost leads. Google and Facebook can be two cost-effective advertising sources. And because they're highly targeted, online advertising is much more effective than local newspapers and magazines.

Online advertising requires specialized knowledge and depth of experience. This is not something you should handle in-house.
Start Generating Leads
Is your web presence generating millions of dollars in revenue? Your website isn't a brochure, it's a powerful lead generating tool — if you invest in it. Do a quick audit of your website and compare it against these optimizations. Where is it doing well, and what needs to change?

Get senior living marketing and sales insights delivered to your inbox.