Get Help with Digital Marketing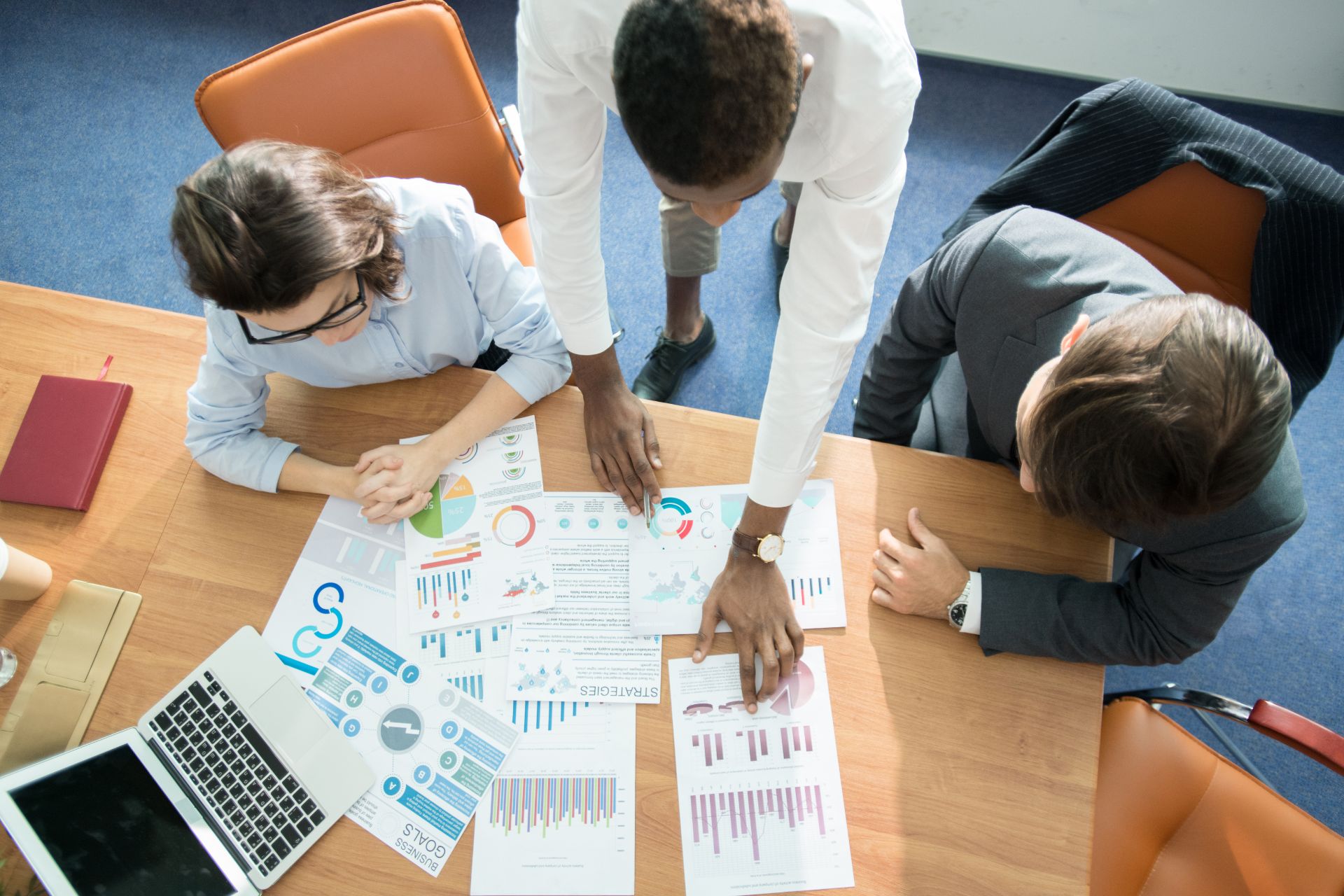 Inbound Marketing by Senior Care Experts
Senior care organizations today face several challenges:
Attracting new patients/residents
Creating new referrals from partners
Managing the reputation of your locations on online review sites
Attracting great employees
We use digital marketing to help you generate your own leads online. Your organization will be found among the 250,000+ senior care-related internet searches each month. You'll find new patients and increase census, and acquisition costs will go down.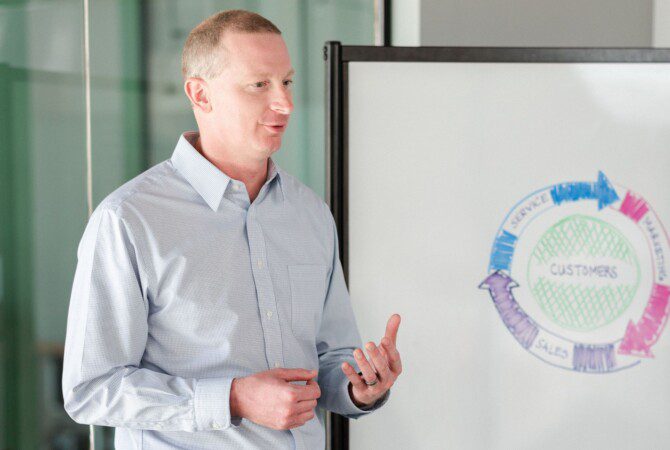 Digital Advertising
Your company needs to leverage a powerful combination of search engine optimization (SEO) and pay-per-click marketing (PPC) to generate leads from Google and Facebook.
We provide a sustainable way to advertise your senior care business. When people search for senior care  options online, they will find your organization.
Generate More Leads Now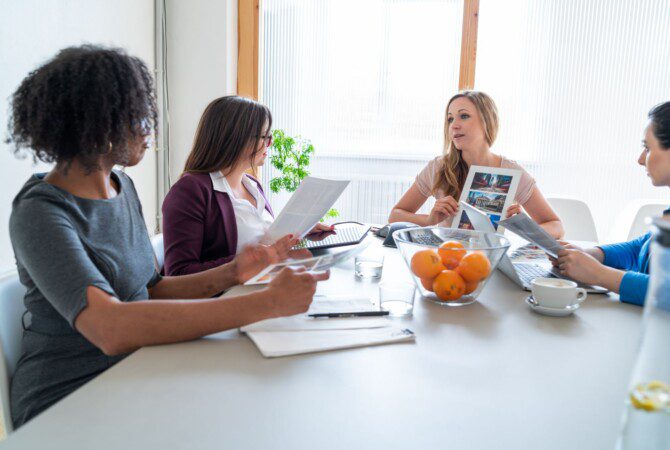 Inbound Marketing
It's vital your organization has data-driven content strategies to build a long term lead generation pipeline.
We increase website visitors with keyword-driven content, then convert contacts into future residents or clients by nurturing them through targeted marketing campaigns that are segmented to your audiences and service lines.
Get Marketing Help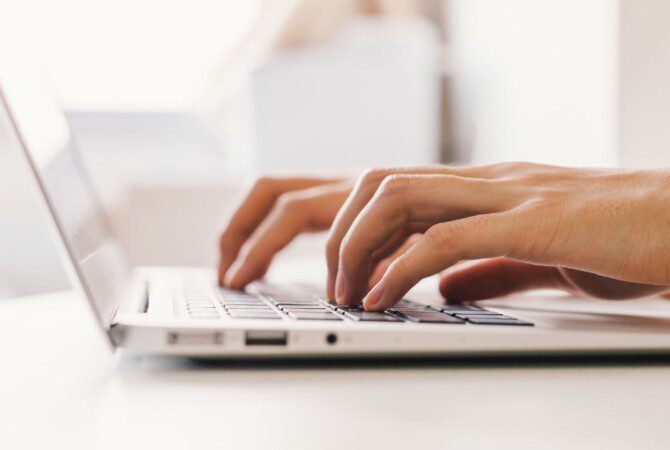 Recruiting
Now more than ever, senior care and healthcare organizations face hiring challenges. You need support for the recruitment and retention challenges your HR department faces.
We support your human resources team by recruiting potential employees using advertising, your website and social media.
Support Recruiting Efforts
Senior Care Marketing Resources
Let's Start With A Conversation