Empower Your Sales Team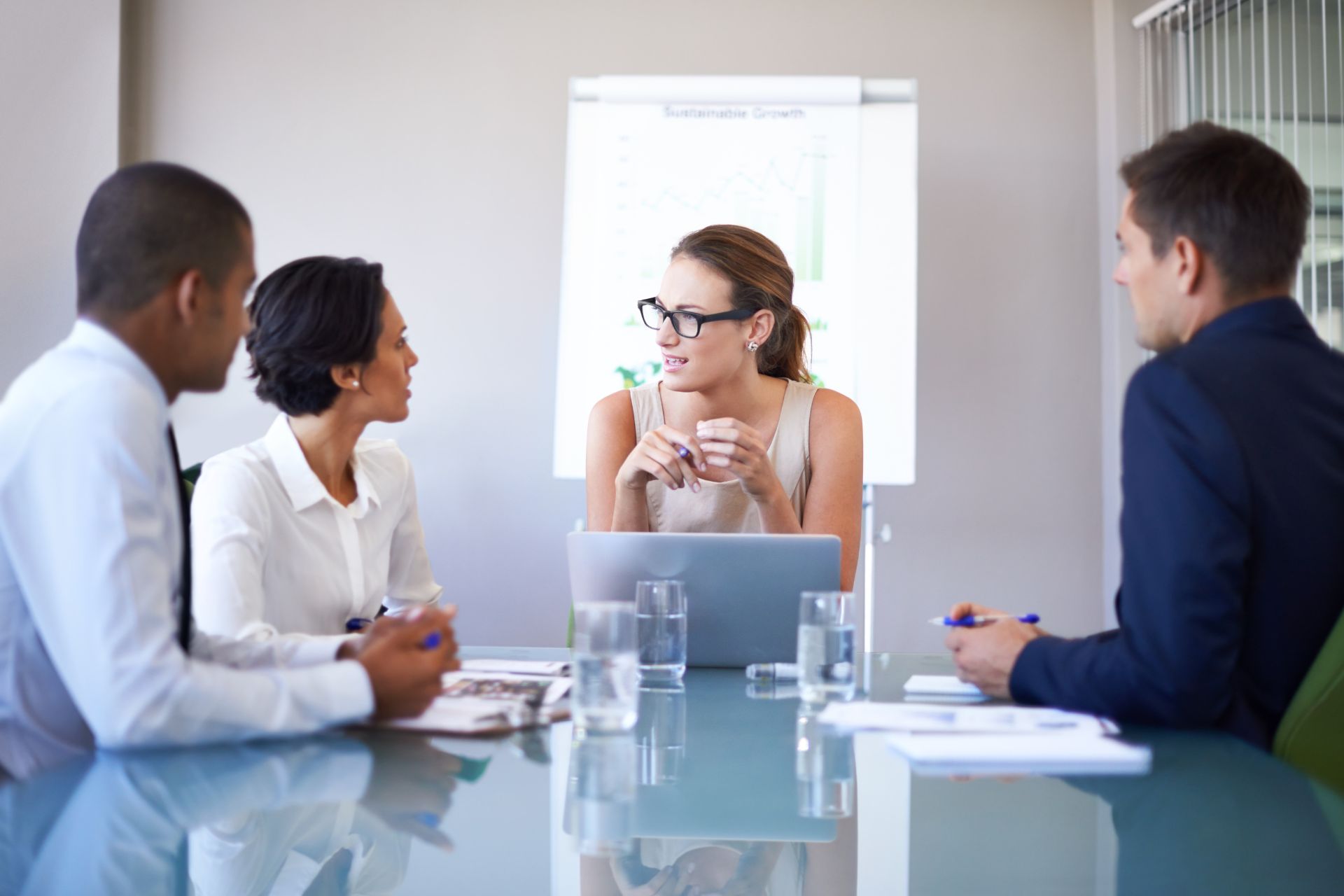 Sell More Efficiently and Effectively
Senior care sales are unique: your organization's sales support and strategy should be too. We understand senior care and act as your business advisors and partners. Whether your team needs help with sales enablement, automation, or technology, we have you covered.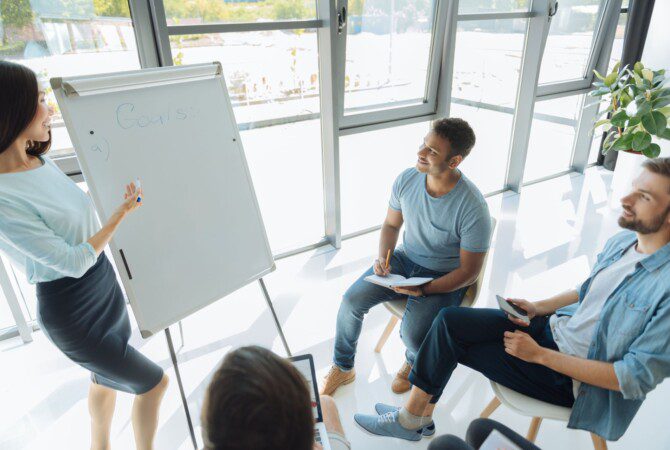 Automate Parts of the Sales Process
Your sales team is constantly overwhelmed with the work that needs to be done. They can't meet your prospects' expectations when it comes to speed to lead – the length of time it takes you to respond to a prospect once they reach out to you.
We help you implement sales automation technology that helps you be more responsive, more efficient, and more effective. By providing your sales team with valuable prospect data, it gives them opportunities to have insightful conversations earlier, allowing them to qualify and follow up effectively, ultimately driving more value from each lead.
Request Automation Help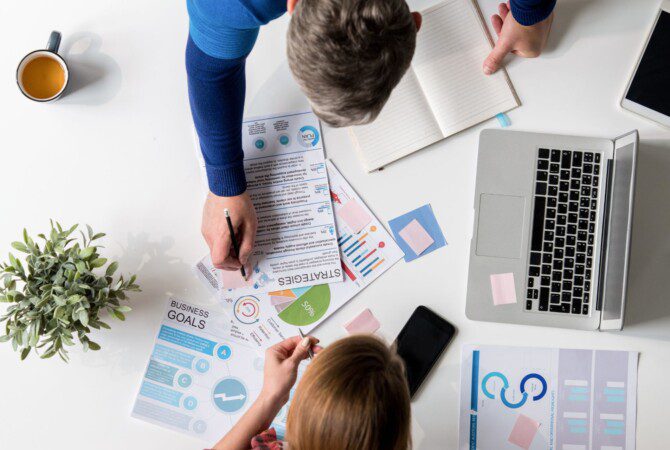 Business Development
Analyzing your sales pipeline and determining how to grow your lead generation strategy is key to your marketing and sales planning.
We help you understand and analyze your organization's current strategy, plan long term growth, and build a business development roadmap to set your team up for success.
Let's Discuss A Plan
Senior Care Sales Resources
Let's Start With A Conversation