Crucial Senior Living Website Content: Your Guide to Building Trust and Increasing Conversions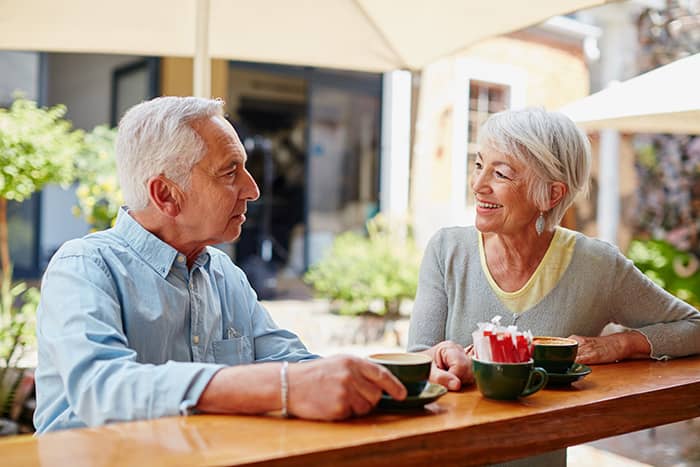 Have you ever wondered what makes a senior living website truly effective?
The answer lies in providing trustworthy, comprehensive, and informative content that directly addresses the concerns of seniors and their families.
In today's digital age, it's paramount to create a website that is not only visually appealing but also rich in content, acting as a reliable resource for seniors and their loved ones. This thoughtful approach will inevitably invite more leads, tours, and sales conversations.
Here are five things your senior living website content must achieve to attract more leads.
1. Provide Clear and Comprehensive Guidance
Clear guidance is an essential cornerstone for any senior living website.
Think about the variety of living options your community provides – from assisted living and independent living to memory care and respite stays. Create distinct sections or individual pages for each, complete with insightful descriptions, visual aids, and perhaps a brief FAQ segment.
Aim to answer questions such as: Who is this option best suited for? What does a typical day look like? How is this option different from the others?
2. Promote Financial Transparency
In senior living, financial transparency is not a nicety; it's a necessity.
Show detailed cost breakdowns, including the differences between insurance and private pay options. You could also include a calculator tool, which can help visitors estimate potential costs based on their specific needs.
Additionally, outline the financial assistance options or resources available. Demonstrating that you understand the financial implications and complexities can build trust and show that your organization is genuinely invested in the well-being of potential residents.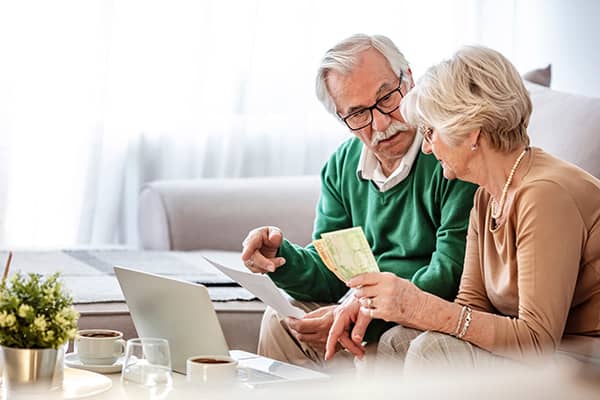 3. Support Independence and Autonomy
One of the essential aspects of senior living is supporting a resident's desire for independence.
An effective senior living website emphasizes this and shows how the community caters to this need. Share information about available activities, amenities, and services that promote autonomy.
Also, consider spotlighting resident stories that focus on maintaining an active and independent lifestyle within your community.
4. Illustrate Seamless Transitions
Moving to a senior living community is a significant life change. To alleviate fears and provide reassurance, use your website to illustrate the seamless transitions that new residents experience.
Real-life stories or case studies about the move-in process and adjustment period can humanize your brand and create emotional connections.
Another effective approach is sharing testimonials and video interviews from happy residents and their families, highlighting the sense of belonging and community they've found within your organization.
5. Highlight Uncompromising Care
Safety, security, and superior caregiving standards are paramount for seniors and their families.
Your website should demonstrate your commitment to these areas. Discuss your community's security measures, emergency response protocols, staff training, and overall resident care philosophy.
Consider offering virtual tours of your location(s), focusing on safety features, and having staff members talk about their commitment to resident care.
Remember, your aim is to put potential residents and their families at ease.
Using Senior Living Website Content to Build Trust
In essence, your senior living website should be a trusted resource that resonates with the real concerns of seniors and their families.
By integrating clear guidance, financial transparency, independence support, seamless transition stories, and a strong focus on care, your website becomes more than just a digital brochure. It becomes a beacon of trust and reliability, inviting more leads, tours, and sales conversations.
Prioritizing these elements in your senior living website content is a strategic step towards building lasting relationships with your audience, leading to increased conversions and a stronger reputation in the senior living industry.
Could your senior living organization's website be more effective? Our team at Senior Care Growth can help improve your website and make it more appealing to seniors and their families. If you'd like to have a conversation, we can be reached here.
Get senior living marketing and sales insights delivered to your inbox.