Work With Us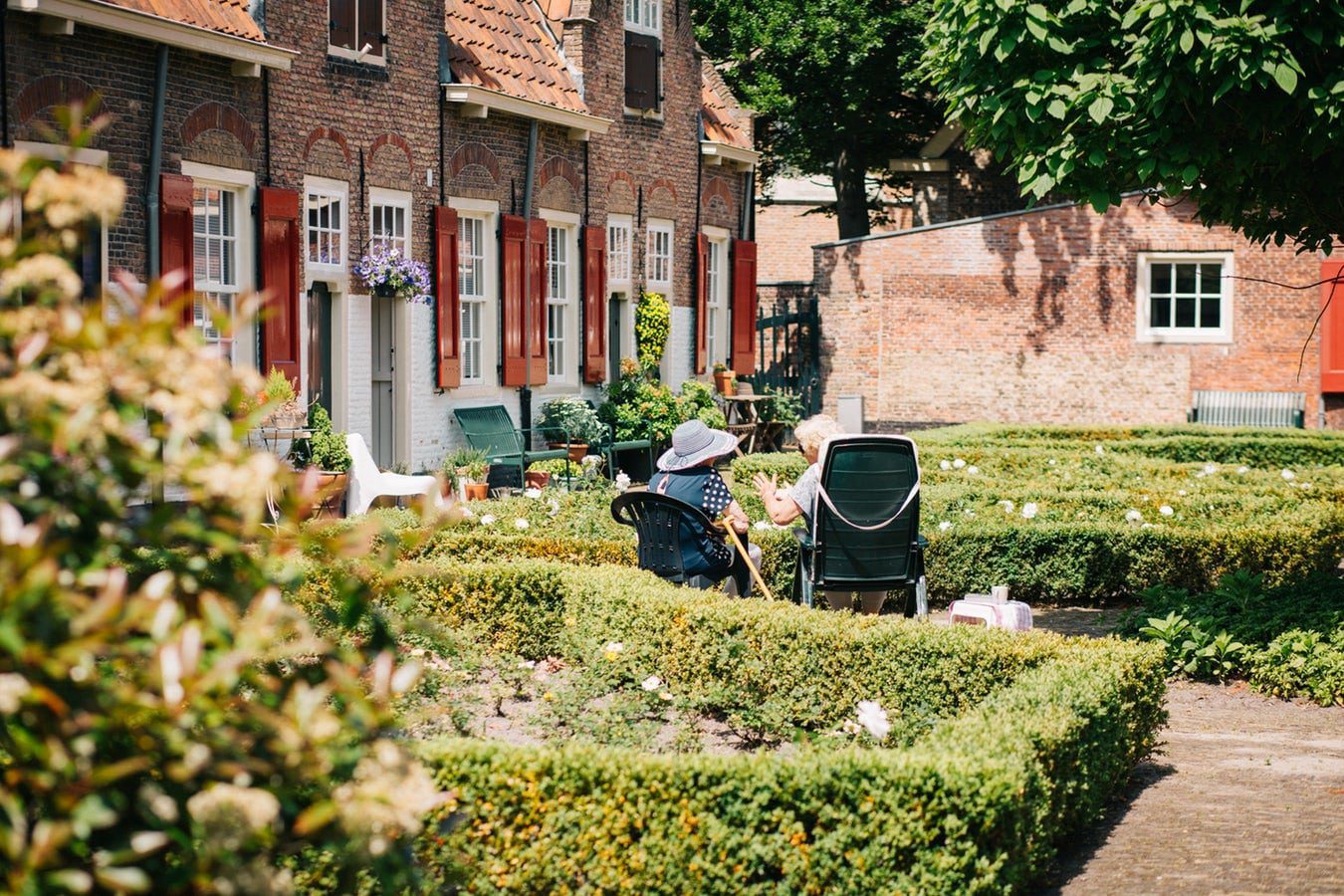 We believe that senior living and healthcare are vital services within the communities they serve and we're proud to support this important industry as a trusted partner.
All marketing and sales strategies should attract, engage, and convert people seeking senior care services. Telling your brand's authentic and unique story–through content, website strategy, advertising, and sales campaigns–drives consistent lead generation and revenue. Data driven marketing and automation supports the personal, hands on approach that senior care sales teams need to succeed.
Grow your senior care organization. Let's get started.
Ready to grow your senior care organization? Let's start with a conversation.