Top 2023 Senior Living Marketing Trends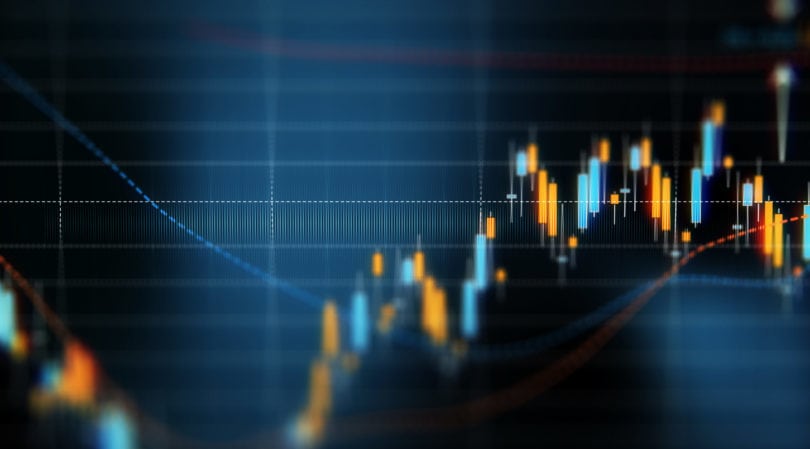 Marketing trends can be tricky. Sometimes, a trend can signal the latest and greatest tactic for growing your business. Other times, a trend can turn out to be a passing fad and a total waste of time.
So, how do you know which trends to pay attention to? Take a look at five of the hottest marketing trends that we think should be incorporated into your senior living marketing strategy.
Targeted Facebook Advertising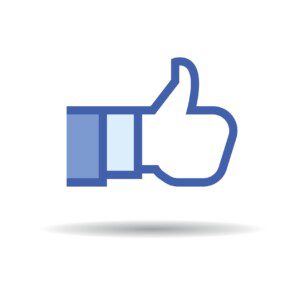 While not a brand new trend, more and more marketers are adding paid channels, specifically Facebook advertising, to their mix of tactics. Why? Well, for a number of reasons.
For starters, you can see the impact quickly. Inbound (or content) marketing takes a long time to produce results. Inbound marketing is built on the idea of making your website a great source of helpful information for buyers. That means creating resources, like blog posts – and lots of them.
Not only is writing new content a time-consuming activity, those blog posts take time to start to rank in search results and drive visitors to your website. It can be 6+ months to see a noticeable impact on traffic from sustained blogging activity!
Facebook advertising is a great way to get your message in front of your target audience quickly. It also gives you the ability to segment your audience by location and other criteria, like hobbies, age, or associations in order to reach the right people with the right message.
We've also found Facebook ads to be more cost effective than AdWords ads – yielding more leads at a lower cost.
Chat And Chatbots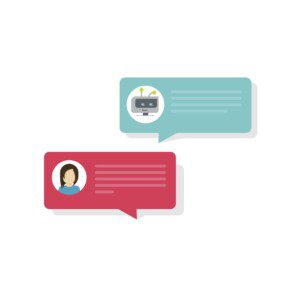 Buyers' expectations are higher than ever. Think about the last time you needed an answer to a question. You probably searched for information online and were able to find what you were looking for in a matter of seconds. It's no wonder then that when a visitor to your website submits a contact form, they don't want to wait long for a response.
The solution is to make your organization more approachable and more responsive. Rather than adding more forms throughout their websites, savvy marketers are embracing chat platforms to provide instant access to sales reps and information.
There's an obvious downside here though.
Someone has to man the chat! What good is a chat box for asking questions if there's no one there to answer?
Now, I know what you're thinking. "We don't have the time or people to deal with chat." Well, dear reader, you're in luck. The great minds of the tech world have given us chatbots! What's a chatbot? Essentially, its a system for automating responses to chat messages. It's sort of in between a form and a human that you can chat with.
For example – On your senior care site, a chatbot exchange might look like this:
A pop-up chat window with a message appears. Bot: "Thanks for visiting our website. What can I help you with today?"
And you'd see pre-populated options: "I want more information." "I'd like to speak to someone." "I'm interested in scheduling a tour." "I'm just browsing, thanks!"
Depending on what that person selects, they are then served with other pre-built options. For example, if they would like to speak to someone, you could show them a calendar where they can book time with a sales rep directly! Your sales person would then get notified of the meeting and it would be added to their calendar instantly.
The beauty of a chatbot is that it provides a more natural exchange of information on your website than a form, it gives a quicker response because of automation, and it doesn't require constant monitoring like a traditional chat would.
HubSpot has a really fun interactive page explaining how they work in more detail.
Sales Alignment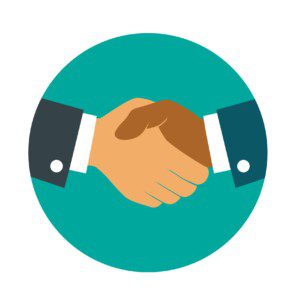 Sales alignment has been a growing trend in the marketing world. Historically, organizations have set up two functions – marketing to generate leads and sales to close leads.
But, leads that originate online are much higher in the funnel than traditional "sales-ready" leads. This creates challenges for sales teams who sell in more traditional, aggressive ways.
By necessity, marketing has taken over much of the early stage sales communication. This way, marketing can nurture leads to a point where their ready to speak to a sales rep. They automate email sends with messaging that is still very helpful and empathetic, and less salesy.
As departments overlap, organizations need to become more coordinated than ever – making sure that marketing and sales message are aligned to the buyer's needs. We discussed some great tips on how to align sales and marketing teams in a recent podcast episode.
Reviews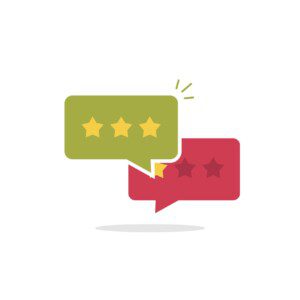 In general, trust in institutions continues to erode. Buyers are turning to unbiased reviews to guide decisions. Think about the last time you made a considered purchase, like buying a new car. Odds are you combed through review sites for hours reading about features and the experiences of other buyers.
Now, think about deciding where your parents will live for the rest of their lives. That's a weighty decision! Who will you trust to take care of them? I know that when I make that decision, I want to speak to other residents and other families to get as much information as possible.
In a recent Senior Care Growth Show podcast episode, we talk about the importance of reviews in the senior care world. Just a teaser – reviews are really important and can have a tremendous impact on your community's growth.
Subscribe to the Senior Care Growth Show podcast.
Video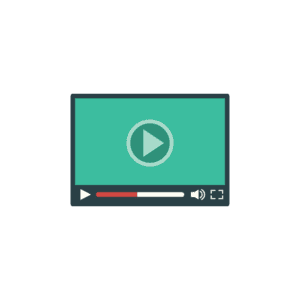 Video consumption is on the rise, big time. According to HubSpot, "81% of businesses use video as a marketing tool — up from 63%, the number reported in our 2017 survey. 99% of those who already do use video, say they'll continue to do so in 2018. 65% of those who don't currently use video, say they plan to start in 2018."
That's huge! We think video is great for senior care marketers. What better way to build trust with your audience than the let them see your community for themselves?
Video is a great way to bridge the gap between website visit and an in-person tour. Give your audience an authentic look at what life is really like in your community. Why not film your next community event? Show some of the dishes your wonderful chef is preparing? Be authentic. Use your iPhone. Video can be much easier than you think.
More Trends And Insights
See what other trends are most important to senior care sales and marketers. Download our 2018 State of Senior Care Sales and Marketing Report.
Download the 2018 State of Senior Care Sales and Marketing Report.
Get senior living marketing and sales insights delivered to your inbox.