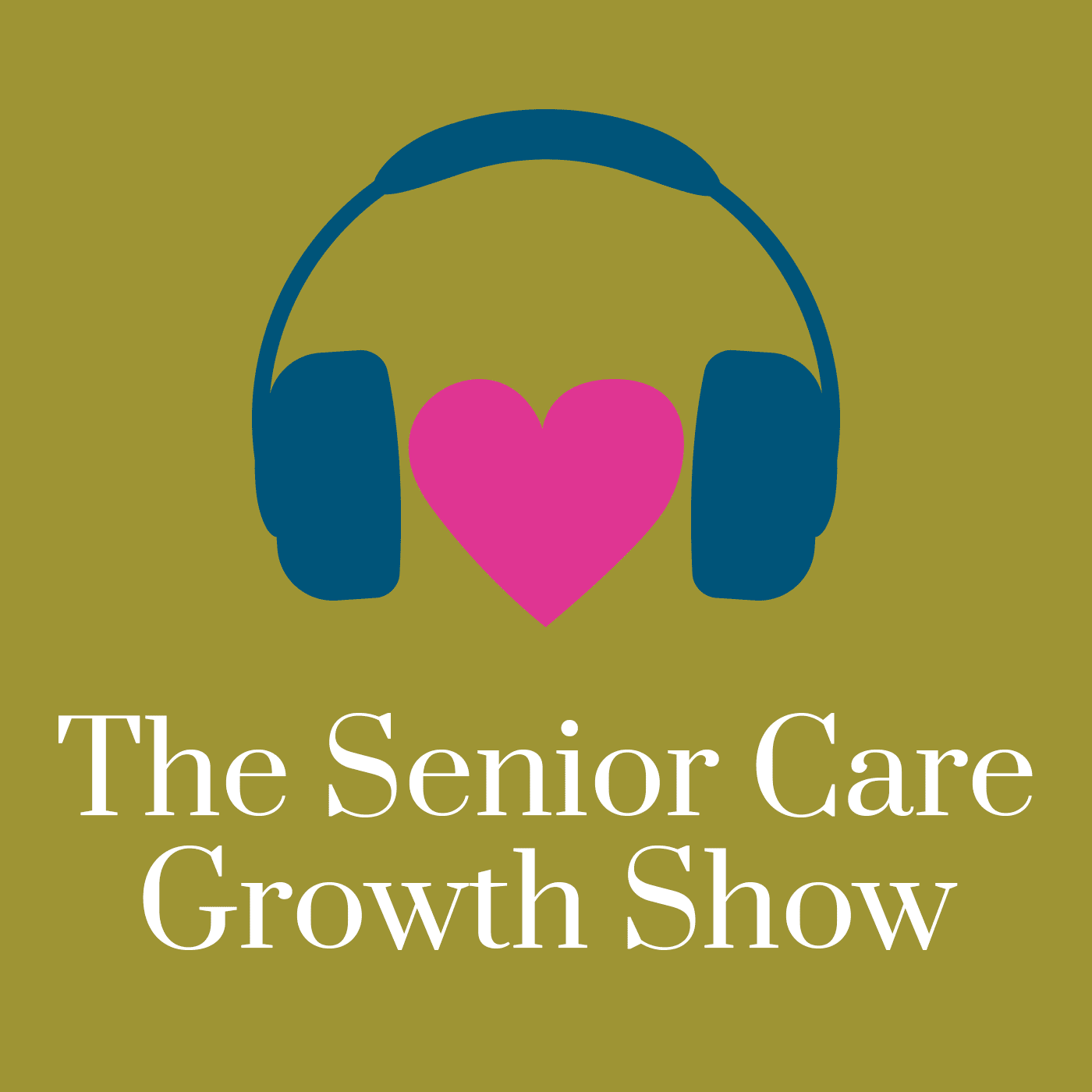 How to Manage Your Online Reputation
Annie Haarmann, Head of Strategic Consulting, Healthcare and Life Sciences at Reputation.com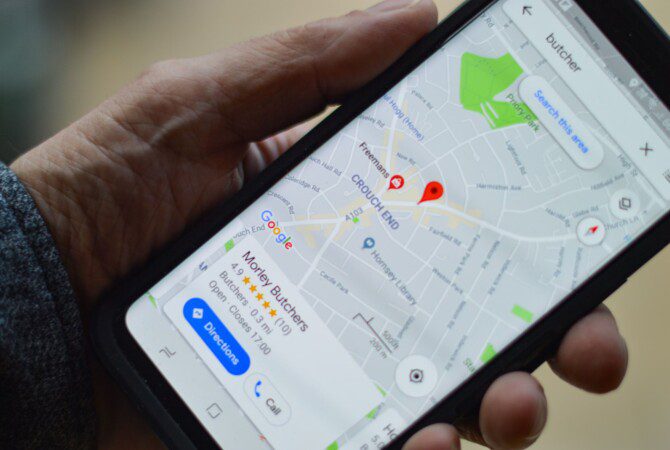 Receive notifications of new blogs and podcasts!
On Episode 22 of the Senior Care Growth Show, we interview Annie Haarmann, the Head of Strategic Consulting, Healthcare and Life Sciences at Reputation.com. More than ever, people are going online to research senior living and senior care services.

During this conversation, we talk about how to manage your online reputation on platforms like Google My Business, Facebook and others. We dig into ratings and reviews and why they are important to your community or organization. We also talk about how to solicit ratings and reviews, including who you should be asking for reviews. Finally, we discuss negative reviews and what you should be doing about them.
2019 State of Senior Care Sales and Marketing Report
We surveyed senior living marketing and sales professionals and executives in strategic sales and marketing functions from across the Senior Care continuum.
Download The Report
Receive notifications of new blogs and podcasts!