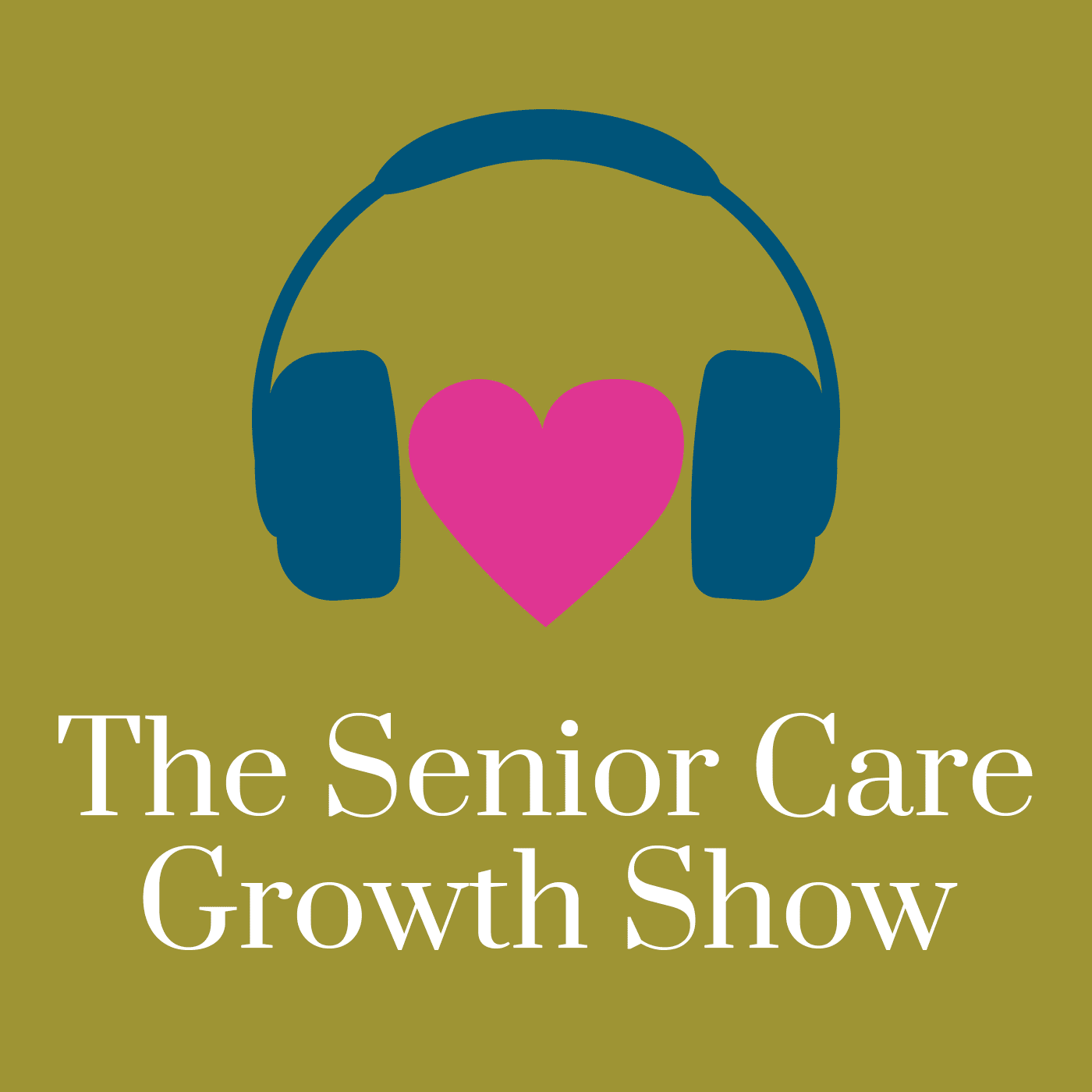 Growth Tips for Small, Local Home Health and Hospice Companies
David Fresquez, CEO of CareSource New Mexico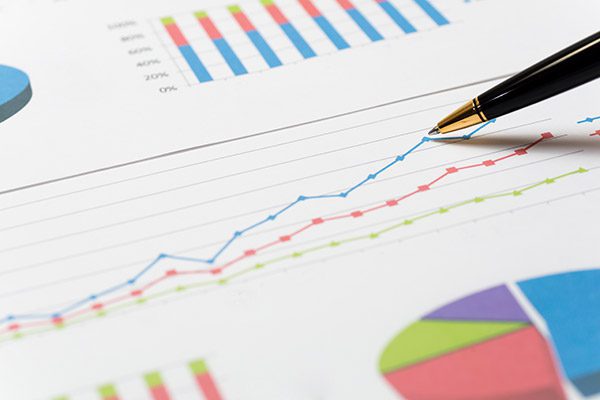 Receive notifications of new blogs and podcasts
In Episode 21 of the Senior Care Growth Show podcast, Rick Whittington interviews David Fresquez, CEO of CareSource New Mexico. CareSource is a home health care company operated in New Mexico that helps local seniors age in place at home by providing caregivers and additional resources.
During our conversation, we talked about how David grew his company from one to 20 caregivers. David talks about how CareSource has fared doing in-home health care during the COVID-19 pandemic and plans for growth after the pandemic. We also discuss sales and marketing, how he is growing his local home health company, how he is recruiting and finding skilled employees, and more.
2019 State of Senior Care Sales and Marketing Report
We surveyed senior living marketing and sales professionals and executives in strategic sales and marketing functions from across the Senior Care continuum.
Receive notifications of new blogs and podcasts