Rethinking Occupancy Rates in Senior Care Marketing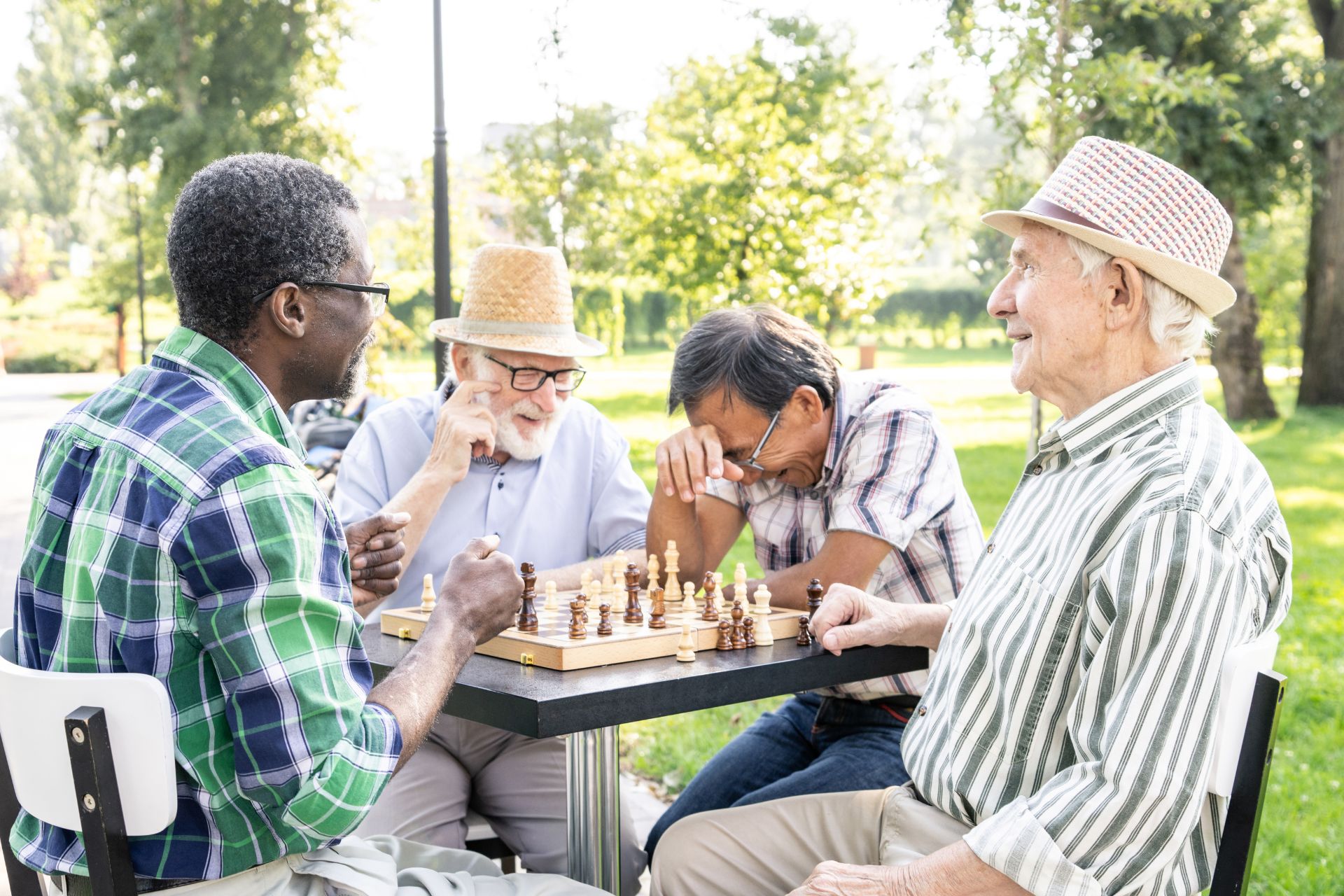 As the baby boomer population ages, the senior living and senior care industry will continue to grow. However, this growth is not without its challenges. One of the biggest challenges facing senior living and senior care organizations is occupancy rates. Or is it? In today's senior care landscape are occupancy rates/the dependence upon Independent Living/Assisted Living/Skilled Nursing Facilities the primary service lines? Let's consider.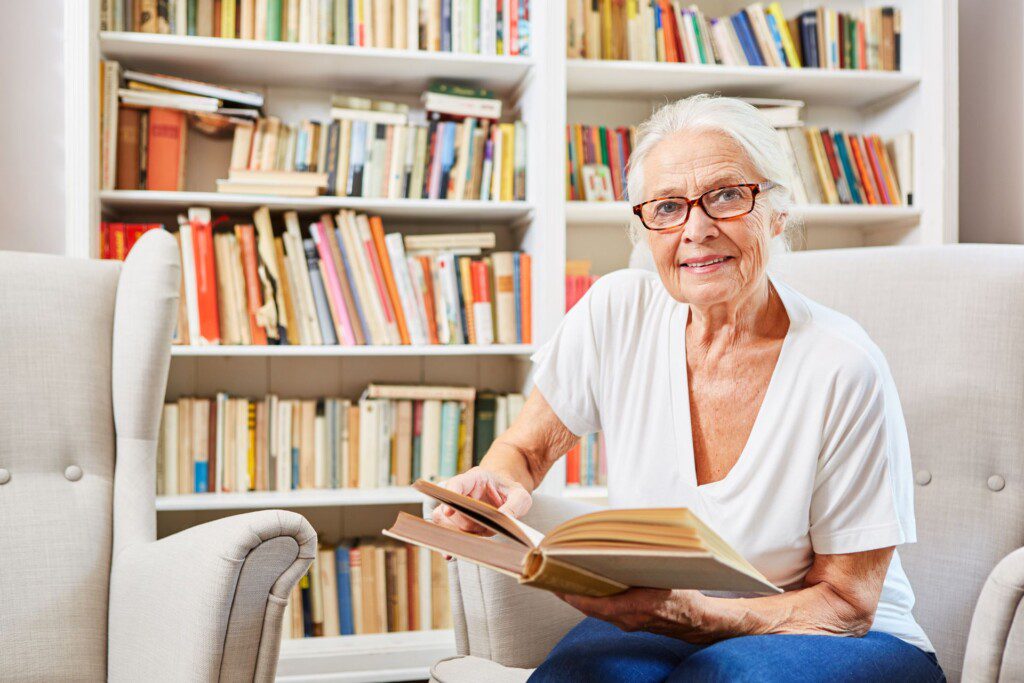 1. The number of seniors is growing, but the number of seniors moving into senior living facilities is not keeping pace.
2. There is a growing awareness of the importance of aging in place and staying in one's own home as long as possible.
3. There is a perceived stigma associated with moving into a senior living facility, which is often seen as a "last resort."
4. Many seniors are reluctant to move because they don't want to leave their current support network of family and friends.
5. When considering a move to a senior living facility, seniors are looking for a community that feels like home, with staff who are caring and attentive.
Is your sales process working against you?
HubSpot sales enablement is the key to winning more business.
Learn How We Can Help You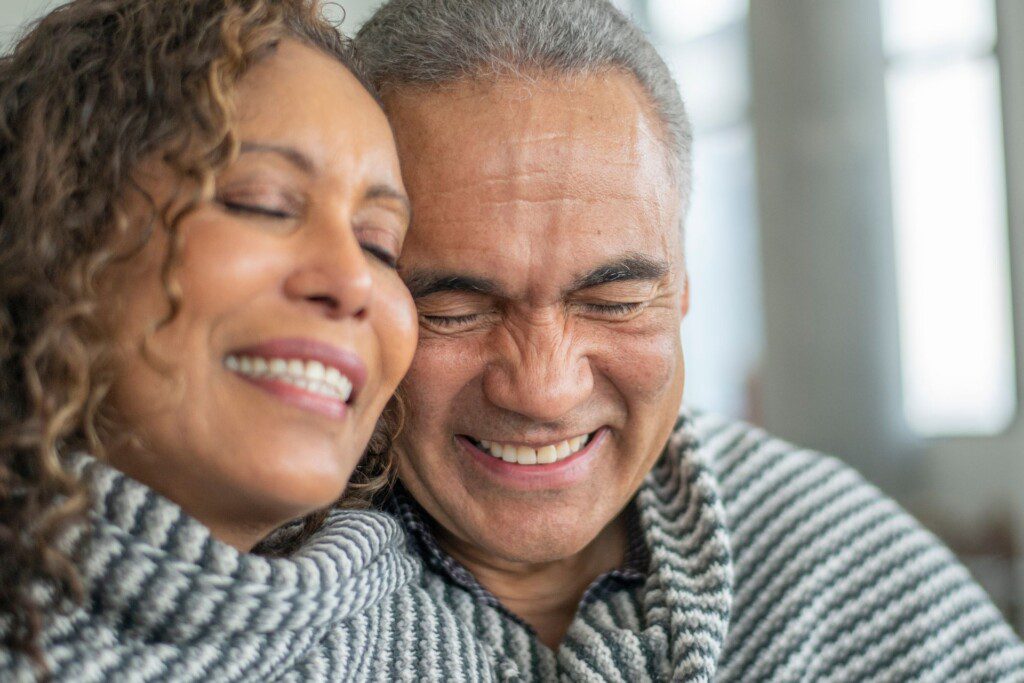 Last Thoughts
The occupation challenge facing many senior living and care organizations can seem daunting, but it is important to remember that the number of seniors is still growing. By understanding the needs and concerns of seniors, marketers can more effectively target this demographic and help increase occupancy rates in senior living facilities.
Are you getting as many leads as you could?
Try our free calculator to see how your website measures up when it comes to getting leads for your company!
Calculate Now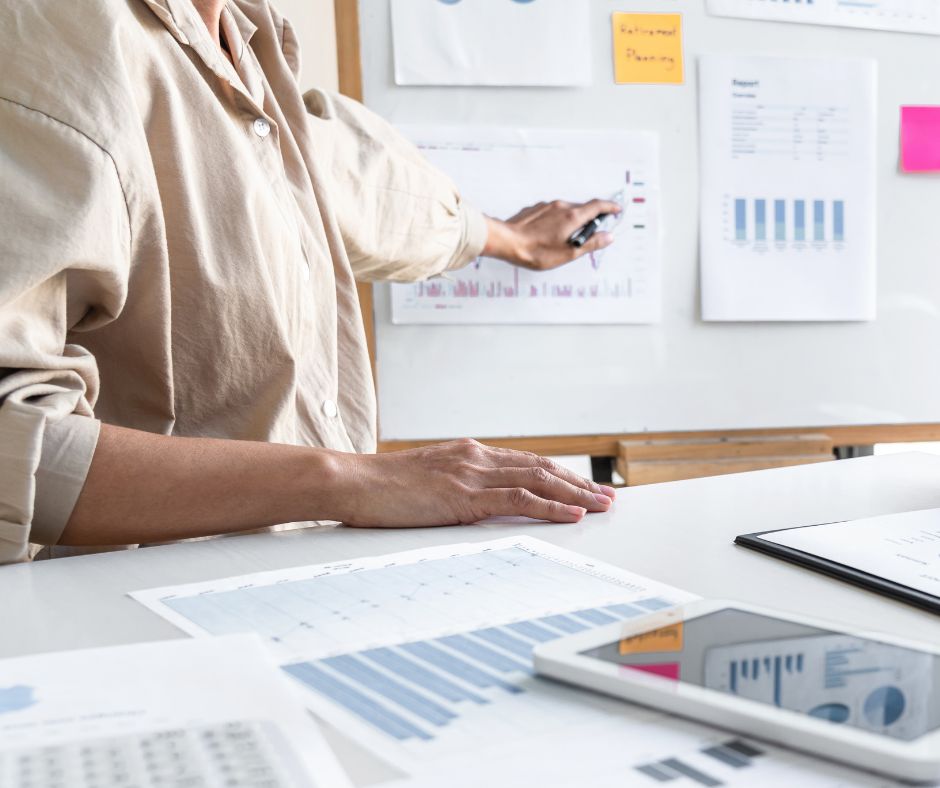 Get senior living marketing and sales insights delivered to your inbox.